My Best Friend "Explodes", "Rewinds", "Ends"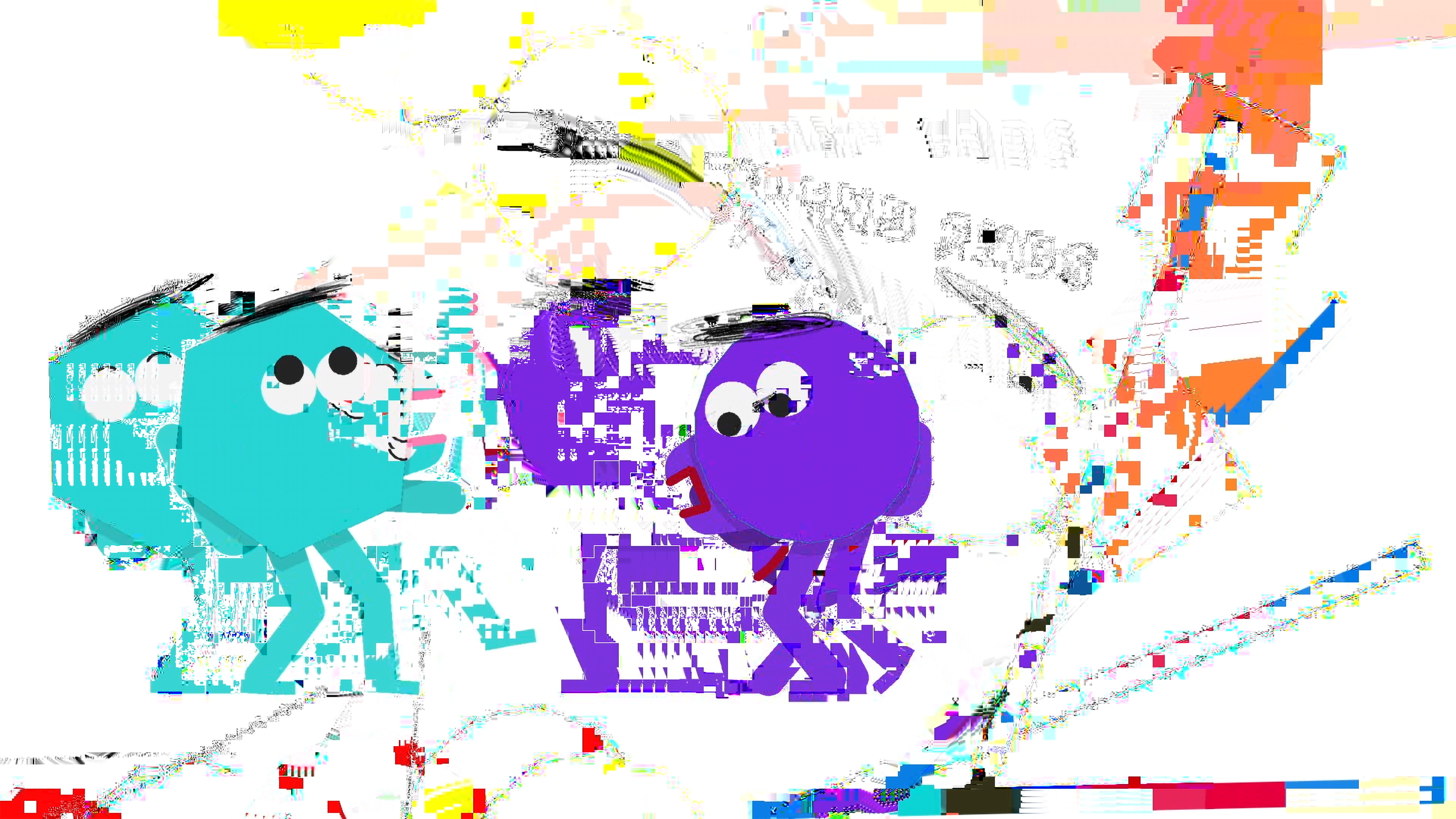 Synopsis
Two reflexive animated characters cling to sanity inside the changing parameters of their world. Three short films made for 'Adult Swim'.
DIRECTOR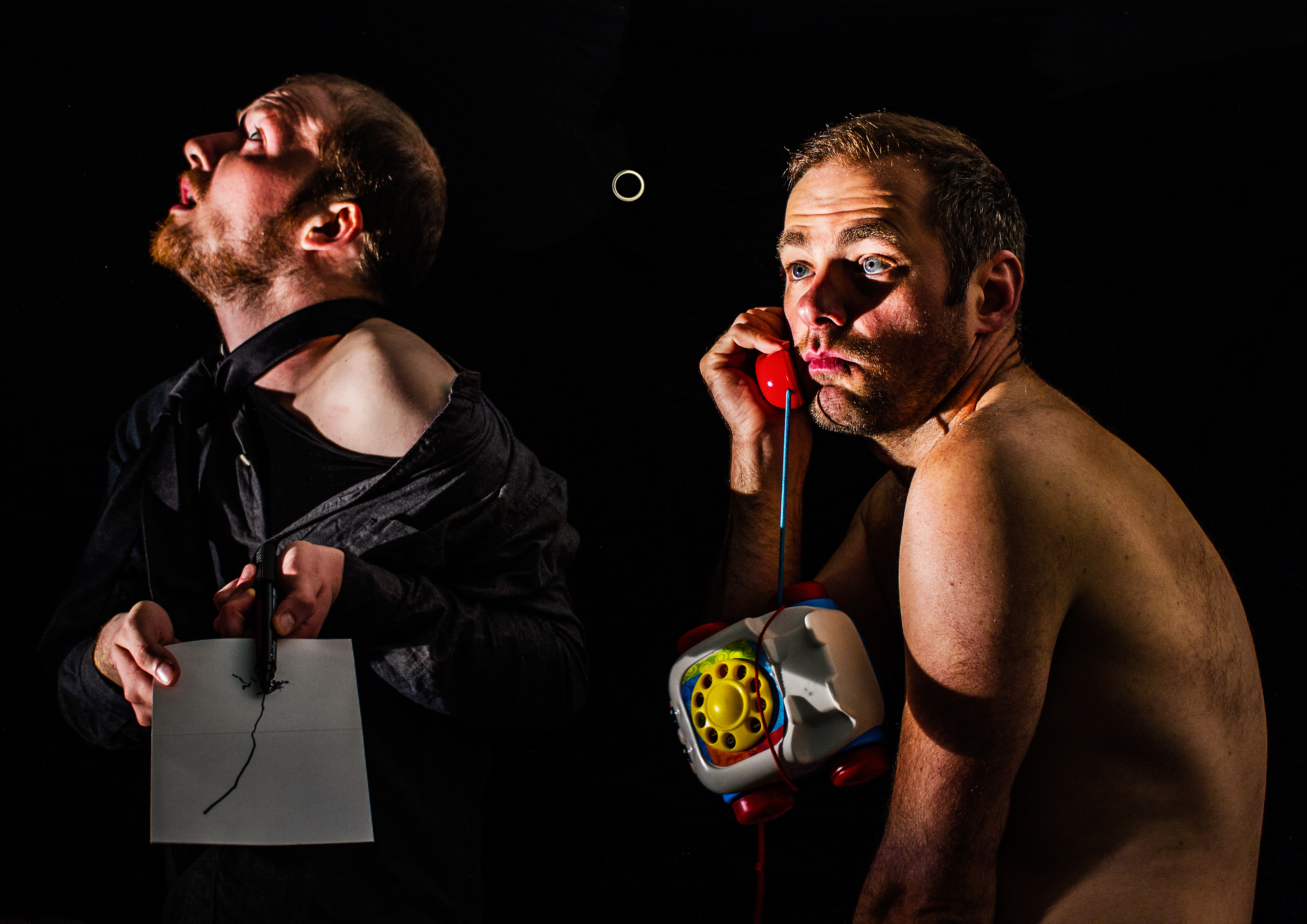 Will Anderson, Ainslie Henderson
Will Anderson:Will Anderson is a BAFTA winning Writer/Director from the Scottish Highlands. Will's first short film 'The Making of Longbird' won over 30 awards internationally at film festivals & received a British Academy Award in 2013. Since then he has written and directed other shorts films including 'Monkey Love Experiments' with co-director, Ainslie Henderson, and is currently developing a feature project. Ainslie Henderson:Ainslie's following short films 'I Am Tom Moody' and 'Monkey Love Experiments' were both BAFTA nominated, and have won over 60 international festival awards. His latest short film 'Stems' was awarded Edinburgh International film festival's McLaren award. Ainslie has a particular love of stop frame animation and is currently freelancing between Edinburgh and Newcastle.
guest
INFORMATION
Director:Will Anderson, Ainslie Henderson
2018 / United Kingdom / 0:04:00