Satie's "Parade"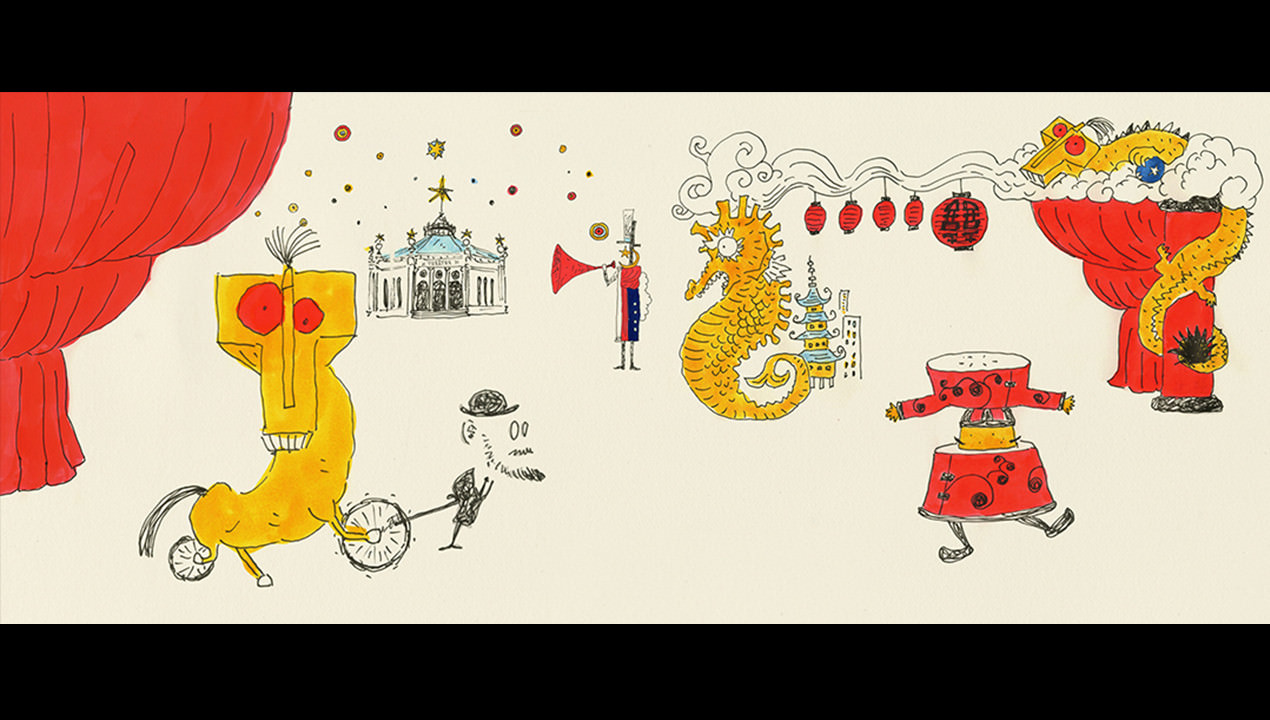 Synopsis
A Parade for 3 managers & 4 performers. Mixing quotes from French composerErik Satie's essays with the music *Parade*, this is an animated re-creation of realist ballet images going beyond reality.
Director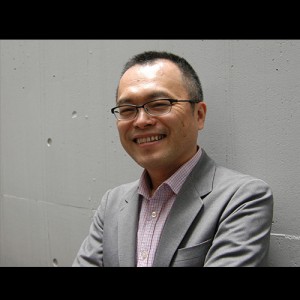 Koji Yamamura
Koji Yamamura born on 1964 in Japan. He graduated from Tokyo Zokei University in 1987. In 1993, he founded Yamamura Animation, Inc. Mt. Head (02) was nominated for an OscarⓇin 2003, and awarded the 6 Grand Prix include Annecy 03, Zagreb 04 and Hiroshima 04. Franz Kafka's A Country Doctor (07) awarded the Grand Prix at Ottawa. He is also an illustrator and several picture books are published. He is member of the Academy of Motion Picture Arts and Sciences, a member of the board of directors of the Japanese branch of the International Animated Film Association (ASIFA) and

a sub-chairman of the Japan Animation Association. A visiting professor of Tokyo Zokei University and a professor of department of Animation, Graduate

School of Film and New Media, Tokyo University of the Arts.
guest
INFORMATION
Director:Koji Yamamura
2016 / Japan / 0:14:13 / Yamamura Animation