The Full Story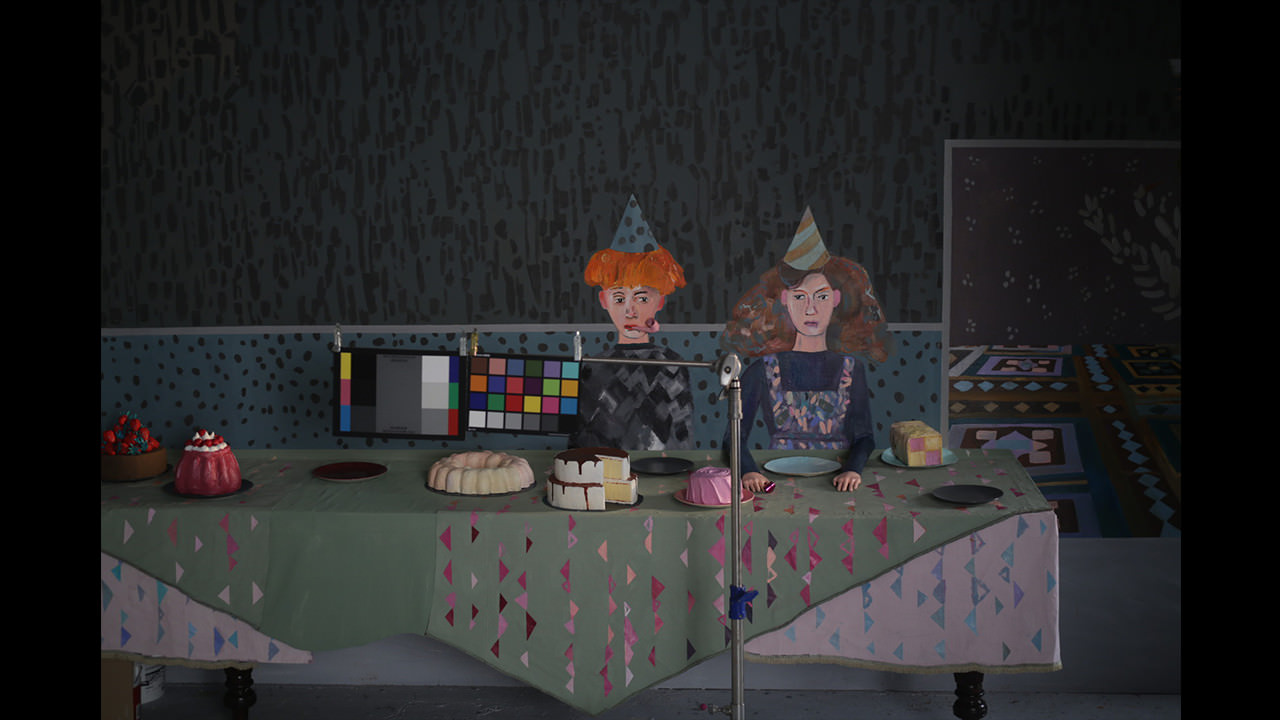 Synopsis
When the dad next-door walks out, five-year-old Toby discovers that parents leave. As the shock hits, the entire room catapults skywards, morphs in mid-air and lands as a different space. The rooms keep pace with Toby's volatile emotions as home life spirals out of control in the divorce boom of the 1970s and 80s. Forty years on, kaleidoscopic scraps of memory still cling to the walls; and Toby clings to these fragments, trying to piece together the full story.
DIRECTOR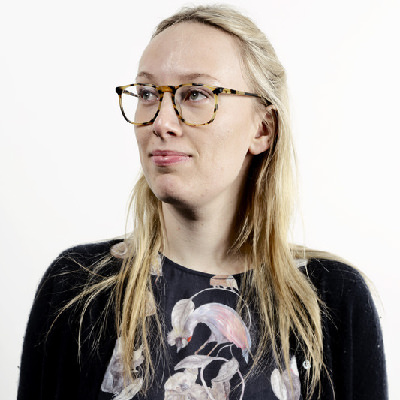 Daisy Jacobs, Chris Wilder
Daisy Jacobs is a BAFTA-winning, Academy Award-nominated writer-director: The Bigger Picture (2014). Previous films include Tosh (2012) and Don Justino de Neve (2011). Her new life-size animation is The Full Story (2017), set in the divorce boom of the 1980s.Daisy studied at Central St Martins and the National Film and Television School.
INFORMATION
Director:Daisy Jacobs, Chris Wilder
2017 / United Kingdom / 0:07:30