Winter in the Rainforest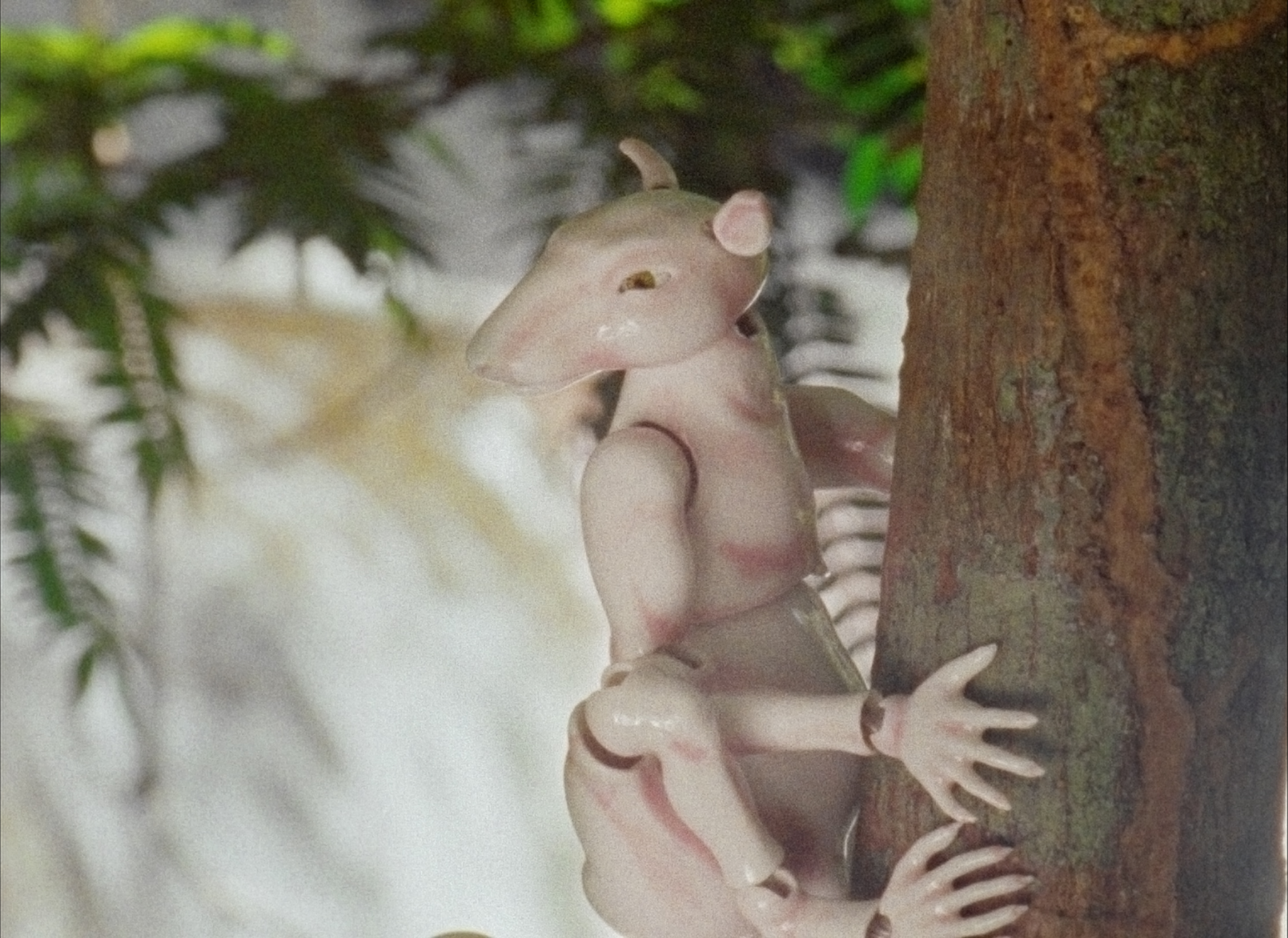 Synopsis
Scenes of the dance of life and death in the lush tropical nature as it is lived day by day, year by year by the magical creatures that inhabit the wilderness of our dreams.
DIRECTOR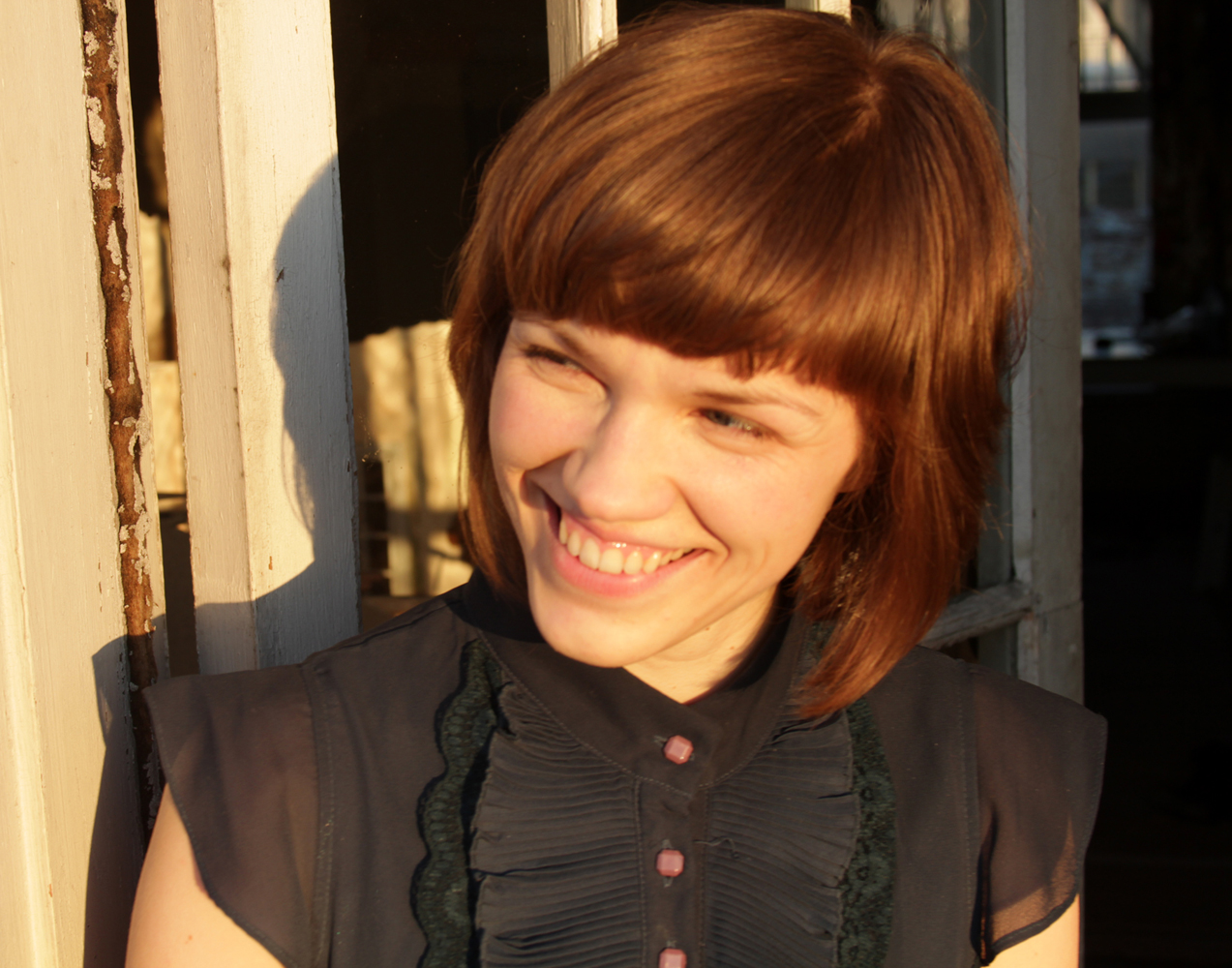 Anu-Laura Tuttelberg
Anu-Laura Tuttelberg graduated MA degree in animation at Estonian Academy of Arts in 2013. She made her first animation, Fly Mill (Kärbeste veski, 2012), a puppet film, as her graduation film. Fly Mill has screened at about hundred festivals around the world and won more than 20 prizes including 6 Grand Prix. Her first film after graduation, a short animated film, On the Other Side of the Woods (Teisel pool metsa), premiered in June 2014 at Annecy International Animation Festival.
INFORMATION
Director:Anu-Laura Tuttelberg
2019 / Estonia, Mexico, Lithuania / 0:08:36