Adult Swim
Nov 4th 18:40- Theater 2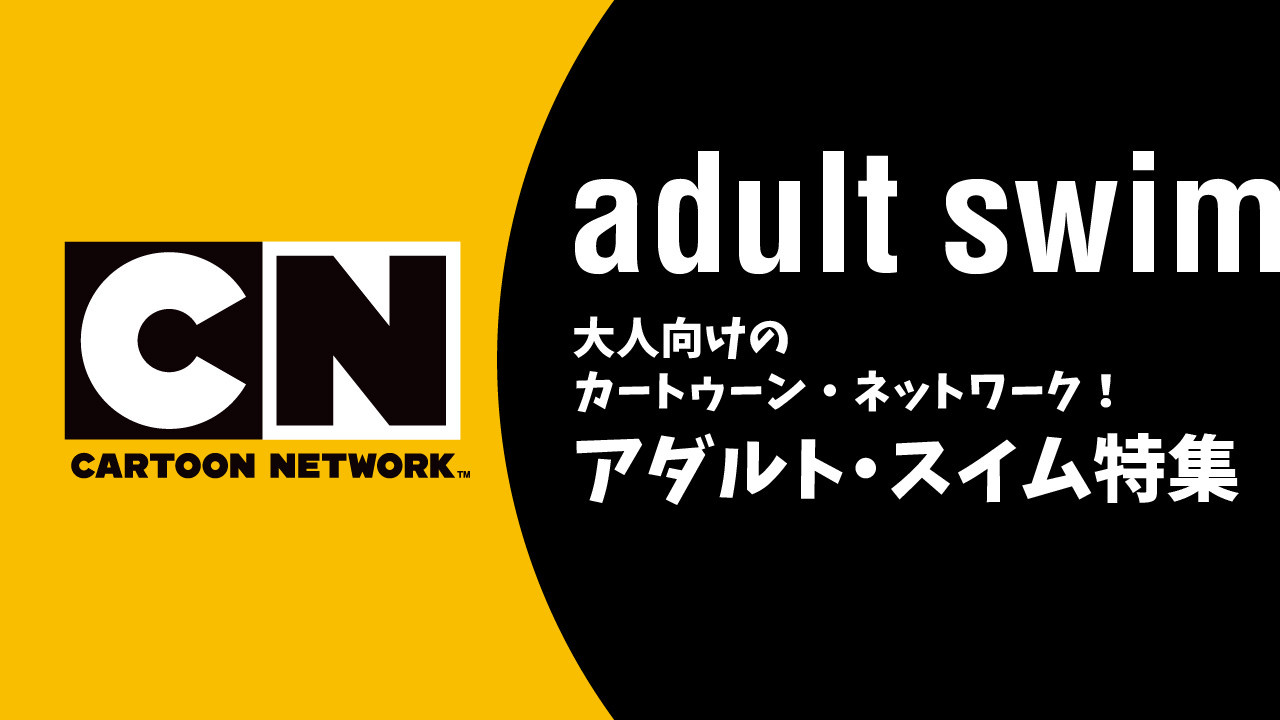 "Adult Swim" is a night-time programming slot for Cartoon Network. This place is where innovative and weird animation programs have been aired. With a short introduction from Yoshiya Ayugai, a few representative episodes will be screened.
Apollo Gauntlet "Origin" (2017, 11min)
Mr. Pickles "Mental Asylum" (2016, 11min)
DreamCorp, LLC "Episode 1" (2016, 11min)
Samurai Jack "Episode XCII" (2017, 25min)
Tim and Eric's Awesome Show "Episode 103: Cats" (2017, 12min)

GUEST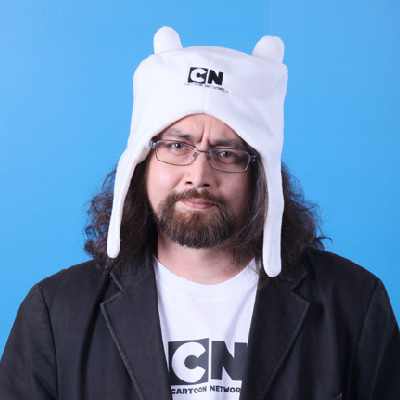 Yoshiya Ayugai
Executive Producer, Animation
Turner International Asia Pacific Limited
Based in Hong Kong, Yoshiya is responsible for the production of original animated content, and creative supervision for shorts, series and long-form productions – primarily for Cartoon Network. Originally from Japan, Yoshiya works with the region's most dynamic animation studios from Mumbai to Manila and Seoul to Sydney – and everywhere in between – to produce comedy and adventure-inspired content that entertains and delights younger viewers.
guest