Featuring Liu Jian: HAVE A NICE DAY
Nov 3rd 20:40~ Theater3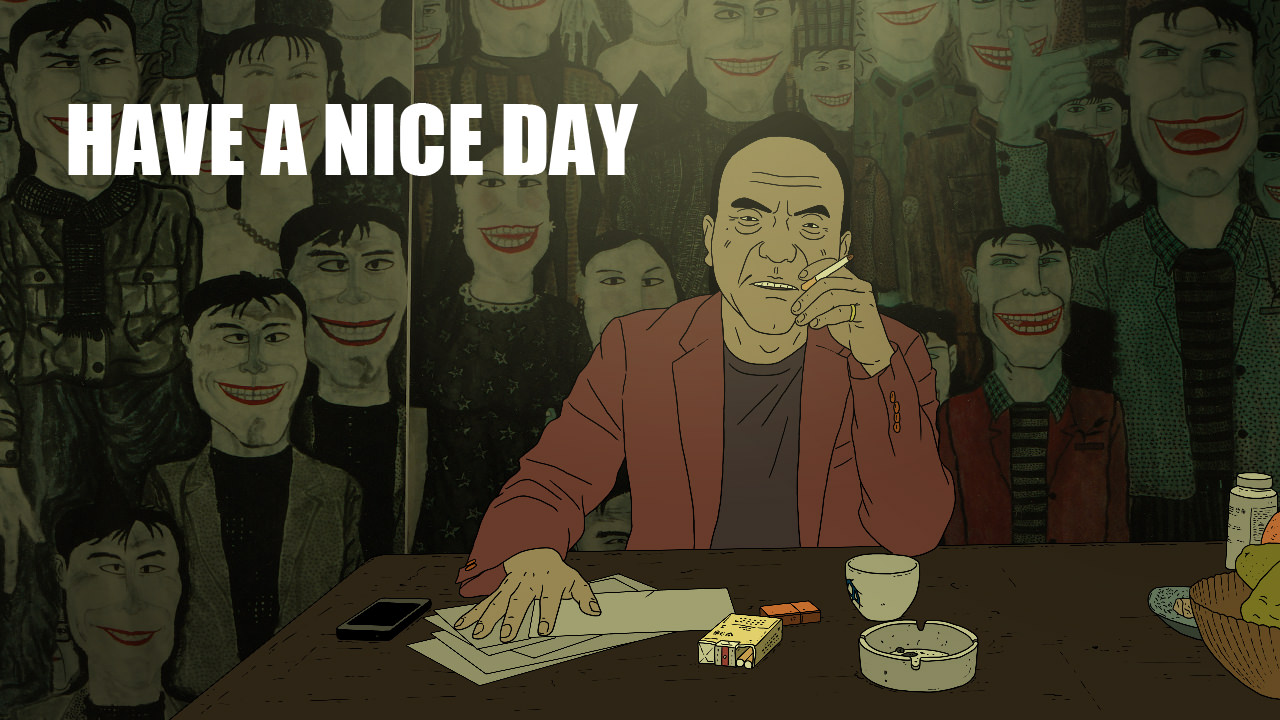 This work, nominated for the Berlin Film Festival for the first time as China's feature animation, is a masterpiece that has deepened Liu Jiang's method of animation: beautiful and strong graphics and storytelling make us feel the touch of the reality in China.
Synopsys
A hard rain is about to fall on a small town in Southern China. In a desperate attempt to find money to save his fiancée's failed plastic surgery, Xiao Zhang, a mere driver, steals a bag containing 1 million from his boss. News of the robbery spreads fast within the town and, over the course of one night, everyone starts looking for Xiao Zhang and his money.

After the screening of the film, Director Liu Jian talks about his career and works.
DIRECTOR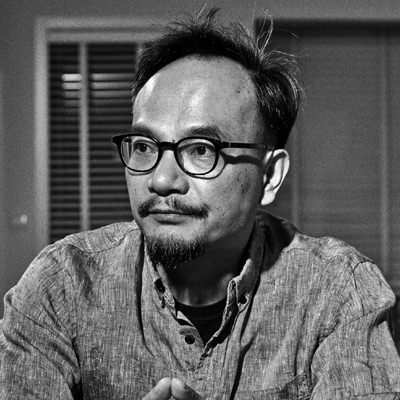 Liu Jian
Liu Jian studied Chinese landscape painting and graduated from the Nanjing University of the Arts in 1993. Over the past two decades, his work has drawn on a range of media and aesthetic approaches and has been presented at major exhibitions both in China and abroad. In 1995, he began making works of animation and in 2007 he independently established the Le-joy Animation Studio. His first feature-length animation work, Piercing I, premiered at Holland Animation Film Festival and received numerous prestigious awards at film festivals across Asia and Europe. His second feature-length animation film, Have A Nice Day, was premiered and selected for main competition at 67th Berlin International Film Festival 2017.
guest