KUBO and the Two Strings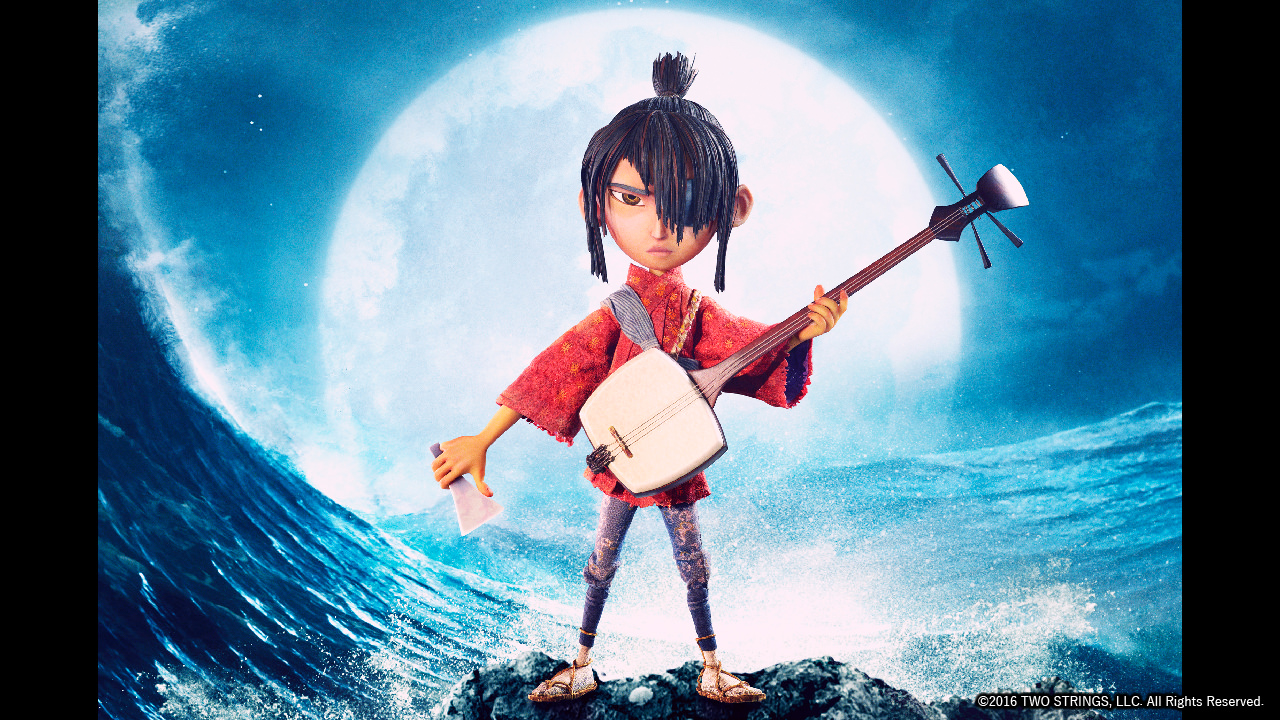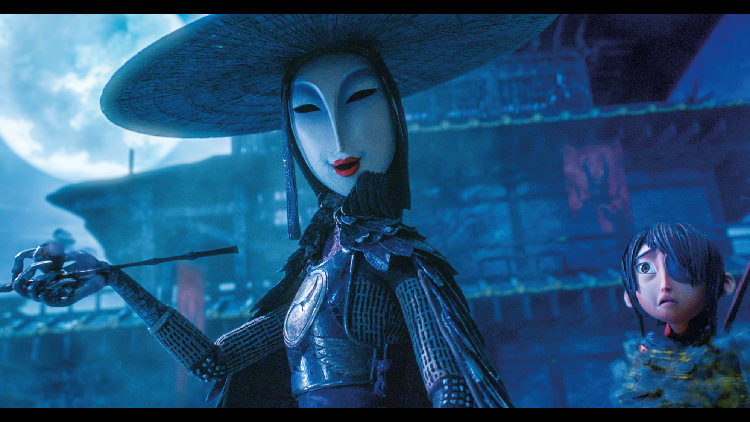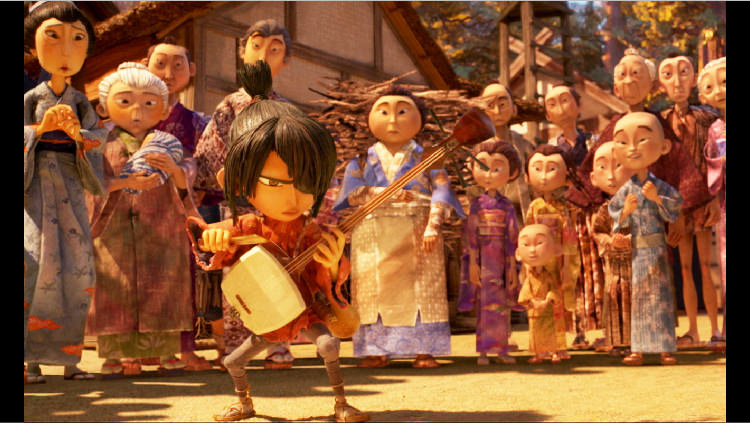 From animation studio LAIKA, makers of the Academy Award-nominated Coraline, comes Kubo and the Two Strings, an epic original action-adventure and a cinematic experience that sweeps audiences into a world of wonders. This time, LAIKA challenged the theme featuring ancient Japanese world. The director of this movie is Travis Knight, who loves Japanese culture and admires Akira Kurosawa and Hayao Miyazaki. He is determined to be a director of the next film "Bumblebee, the spin-off of "Transformers. and is one of the most remarkable directors in the movie industry. The latest stop motion film made by marvelous modern technology and magnificent voice actors has finally arrived.
Synopsys
On the craggy shores of a fantastical ancient Japan, a boy named Kubo lives on a high cliff above the sea. A scruffy street urchin who is always clever and kindhearted, Kubo (voiced by Art Parkinson of Game of Thrones) ekes out a humble daily living, mesmerizing townspeople of a small fishing village with his magical gift for spinning wild tales out of folded origami. Among the villagers he enthralls with his stories are Hosato (George Takei), Hashi (Cary-Hiroyuki Tagawa) and Kameyo (Academy Award nominee Brenda Vaccaro). By night, Kubo tends to his fading yet regal mother as she slips into trances that seem ruled by the rising and setting moon.
INFROMATION
Directed by Travis Knight
CAST Monkey:Charlize Theron, Kubo:Art Parkinson, Moon King:Ralph Fiennes, The Sisters:Rooney Mara BeetleMatthew McConaughey
Kubo and the two strings/2016/United States/103min/English dialogue, Japanese subtitle
Official Site:http://gaga.ne.jp/kubo/
© 2016 TWO STRINGS, LLC. All Rights Reserved.