Lecture by Jeanette Bonds, Director of GLAS Animation Festival
Nov 3rd 13:50- 4F Oasis park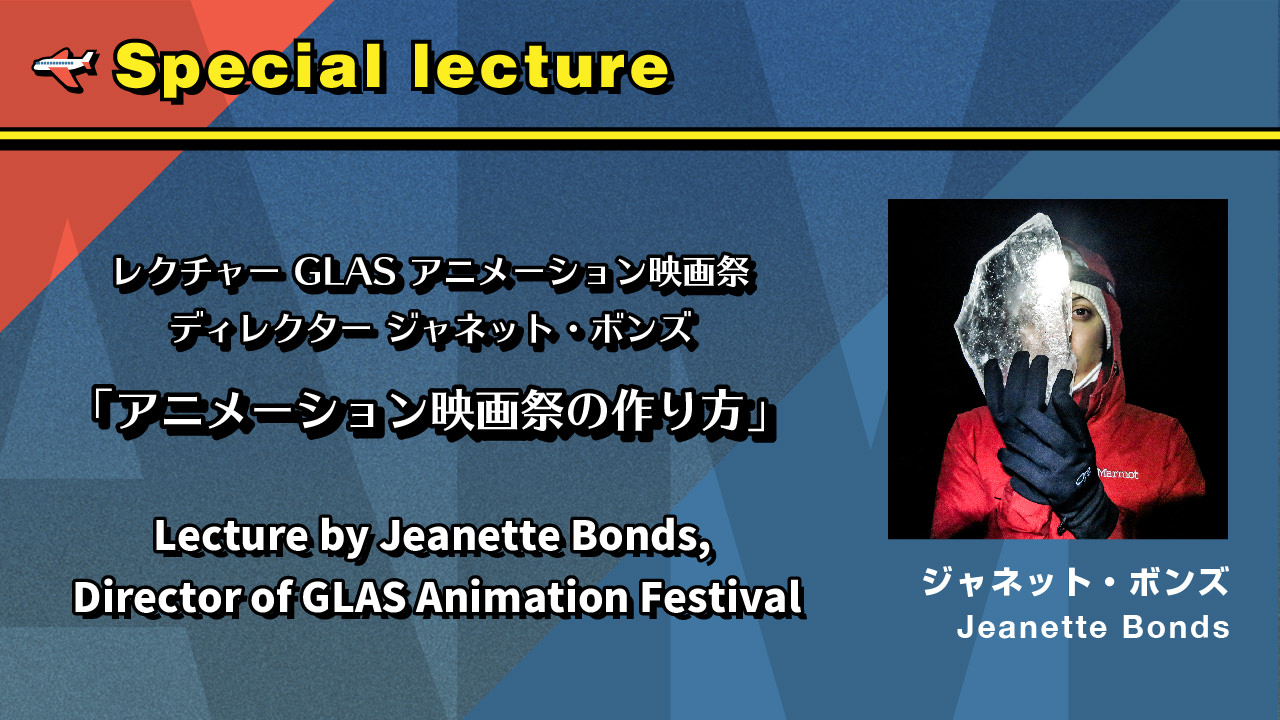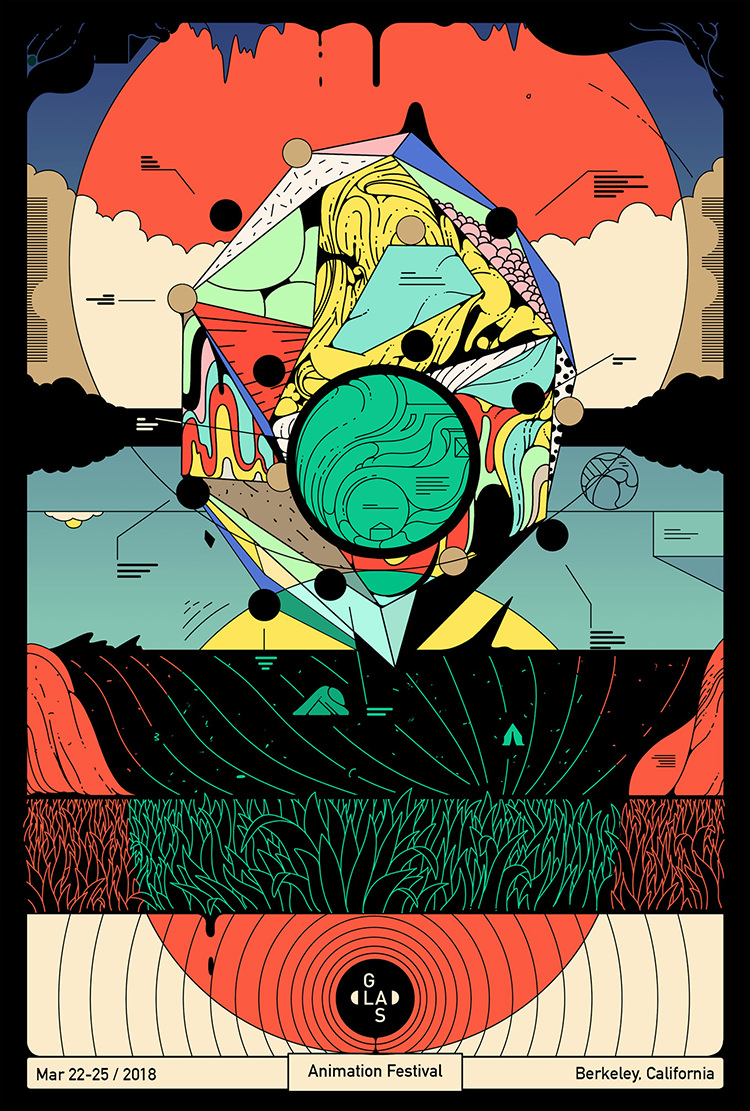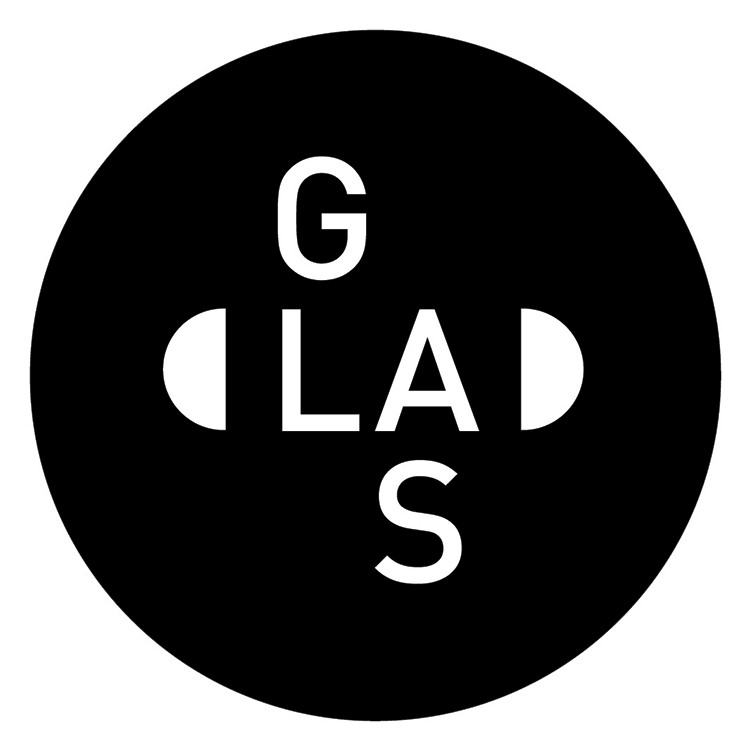 GLAS is an exciting young international animation festival in Berkeley, California that brings new voices, new talents, new themes, and a new generation of independent filmmakers and curators to the United States. GLAS highlight fresh voices in independent animation while curating special programs of the most significant periods of animation history that serve as an inspiration for contemporary animators. Join GLAS director Jeanette Bonds in this special talk in which she will discuss the new generation of American filmmakers, starting an organization, and the future of independent animation in the United States.
Official Site:http://www.glasanimation.com/
Guest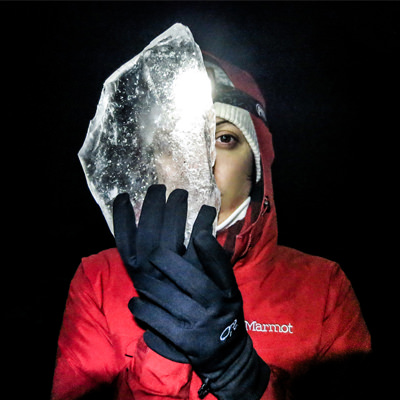 Jeanette Bonds
Jeanette Bonds is Co-Founder and Director of GLAS Animation Festival. She received her BFA and her MFA at CalArts in Experimental Animation. Jeanette is a part of the international animation collective LNWC as well as programs for Slamdance. In the past she co-curated Platform International Animation Festival, worked with Los Angeles Film Festival, and has written for Short of the Week. She has served on the jury for Fantoche, Klik! and Dallas International Film Festival as well as having given talks at Animafest Zagreb, FMX, USC, and CalArts. Her films have been featured at both live-action and animation festivals around the world and in 2014 was nominated for an Annie Award. She continues to create short films from across the spectrum, including narrative, abstract, and installations.
guest