CENCOROLL CONNECT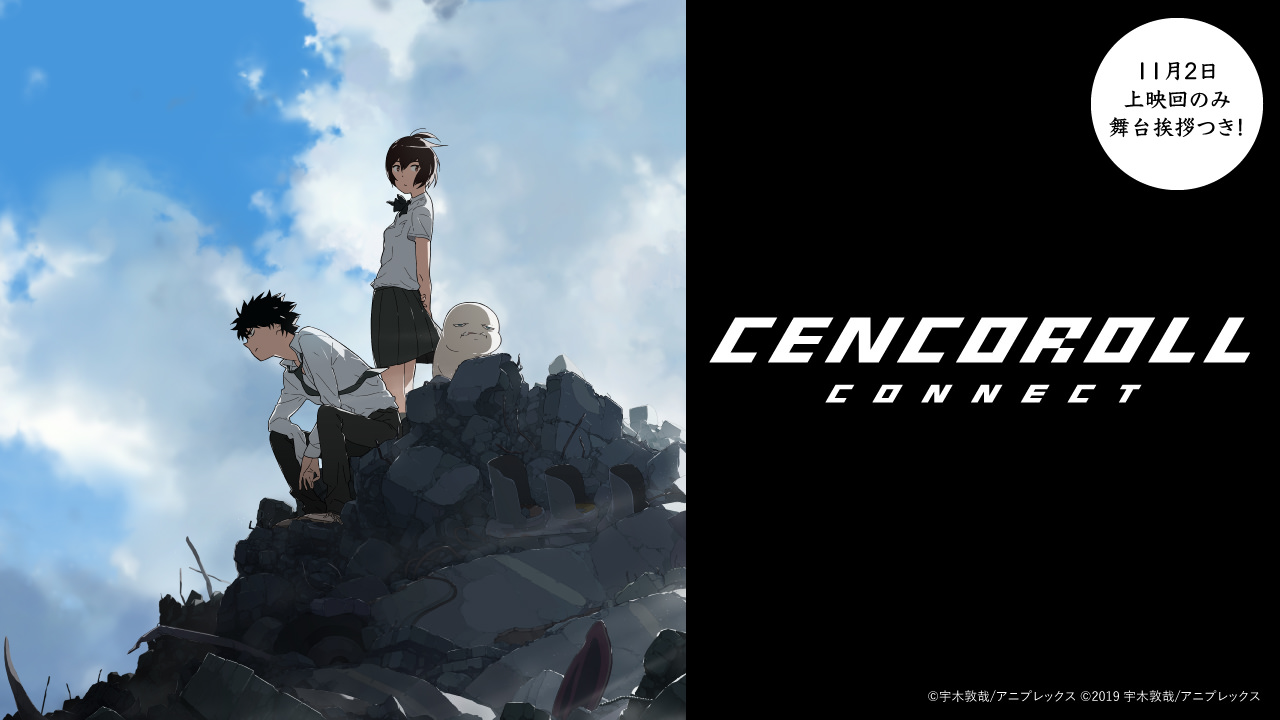 It has been to 10 years since the release of the legendary short animation CENCOROLL, an intensely popular work which was created almost alone by director Atsuya Uki from Sapporo. Finally, its sequel CENCOROLL CONNECT was released nationwide this past June. The festival invites the director, who also made a main visual of this edition of the festival, as well as mebae (director of Studio Poncotan), who participated in the creation of the first CENCOROLL, and Atsushi Sawada. A special screening of these two films, along with a discussion between the guests, is planned. Enjoy this unfettered animated film with its meticulously constructed aesthetics, combining delicateness and violence.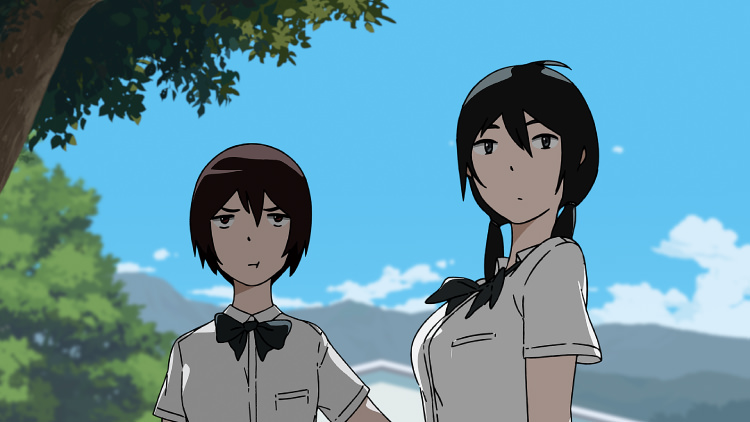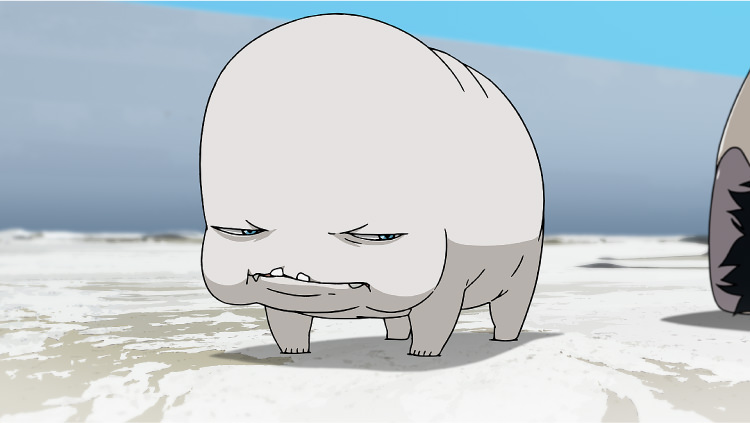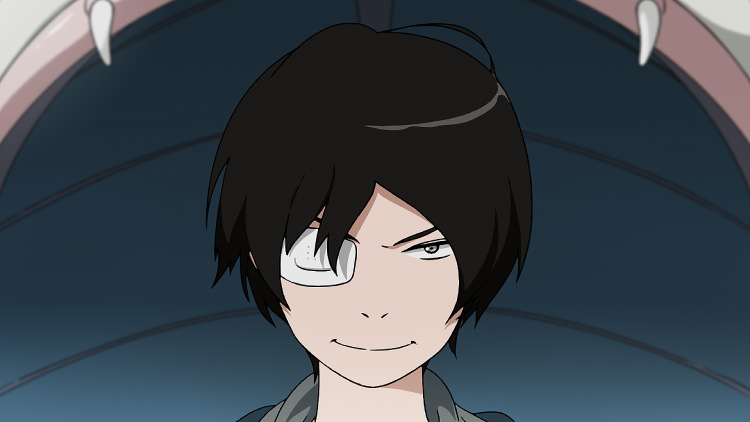 "CENCOROLL CONNECT" Official site
https://www.cencoroll.com/
Guest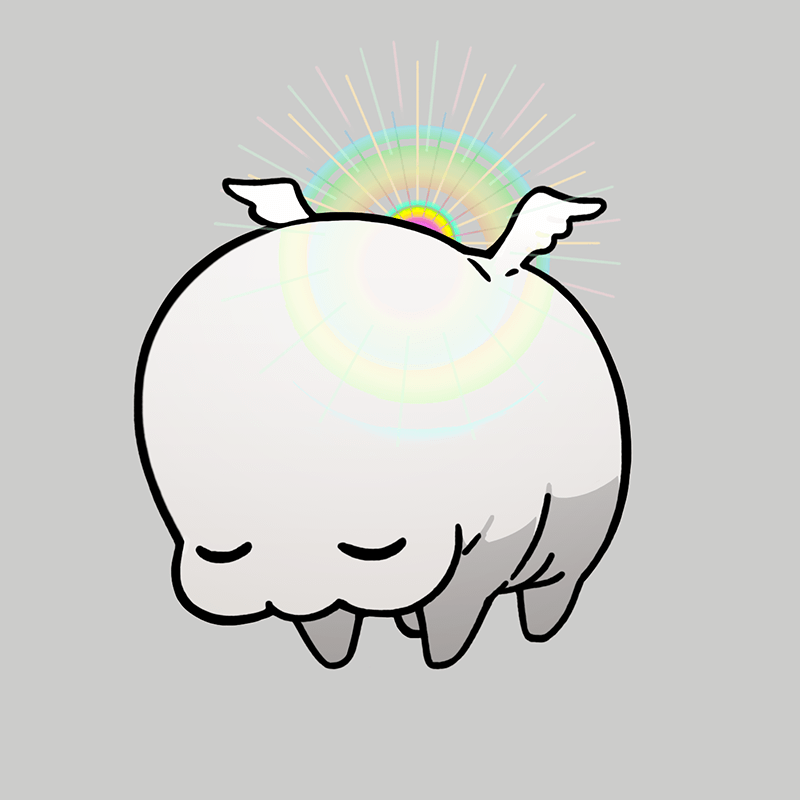 Atsuya Uki(Director)
Born in Sapporo, Hokkaido. His comic Amon Game won Grand Prix at Afternoon Four Seasons Award in the summer edition of 2005. His first film Cencoroll was among one of the first projects supported by ANIME INNOVATION TOKYO and was in theaters in 2009. His activity ranges from anime, manga, illustration, and character design. In June 2019, CENCOROLL CONNECT, which combines Cencoroll 1 and 2, was released.
---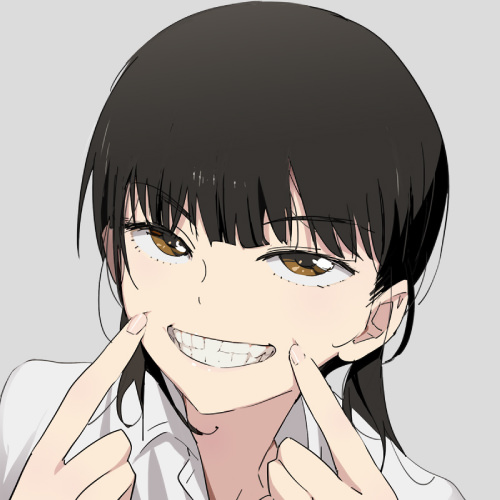 mebae
Animator and illustrator living in Hokkaido. In addition to working on many TV animations, animated features, and illustrations for books/manga, he works as the representative of STUDIO PONCOTAN, an animation studio by Kaikai Kiki, led by artist Takashi Murakami. He is the animation director and character designer for the TV anime "6HP". He has been engaging in many collaborations, such as illustrations for albums by livetune. His collections of works include "NONSCALE" and "Abusive Girl. He handled the character & costume design as well as key animation for the collaborative music video by Billie Eilish x Takashi Murakami.
guest
Information
スタッフ
監督・脚本・作画:宇木敦哉
音楽:ryo (supercell)
配給:アニプレックス
キャスト
ユキ:花澤香菜
テツ:下野紘
シュウ:木村良平
ケイ:森谷里美
カナメ:高森奈津美
ゴトウダ:赤羽根健治
1:15:00/DCP/Japanese dialogue, English subtitle
© Atsuya Uki / Aniplex © 2019 Atsuya Uki / Aniplex