Masterclass Jeanette Bonds
"GLAS Animation Festival Presents
American Independent"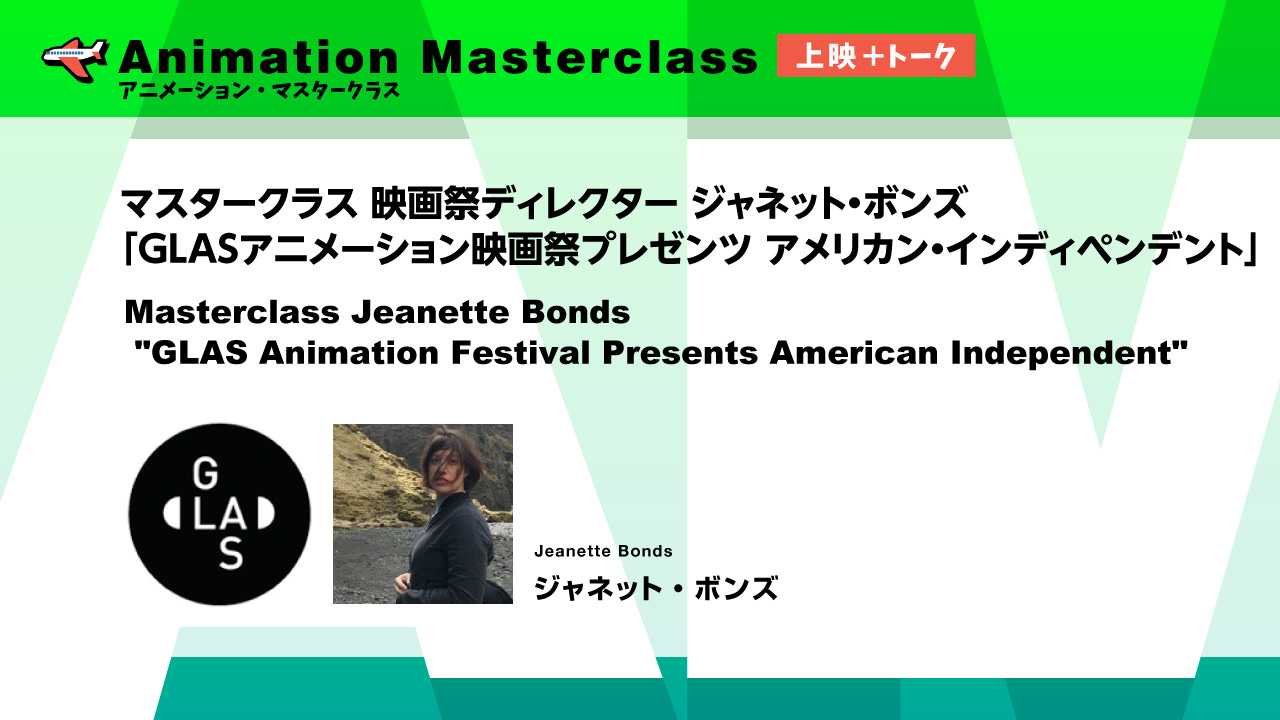 From the beginning, GLAS has always emphasized the importance of independent animation in the United States. For this screening we defined 'independent' as work made without the support of commercial funding and outside of educational institutions. Work made in this context always carries an extra edge of innovation and experimentation, made for no other reason than to satiate the creator's curiosity. This screening highlights films made by the new generation of American independent animators.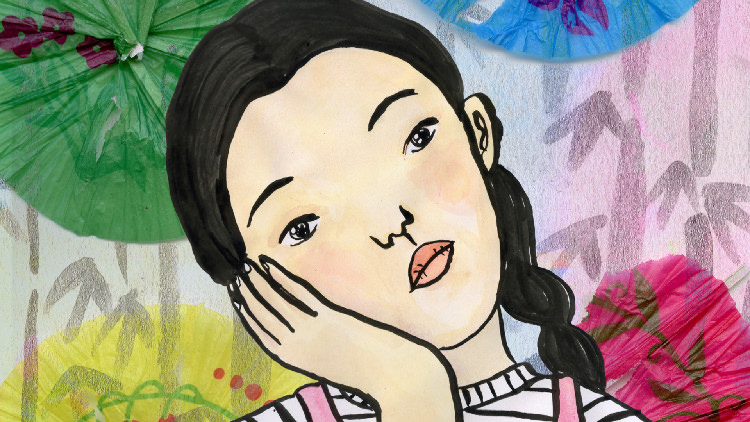 Agua Viva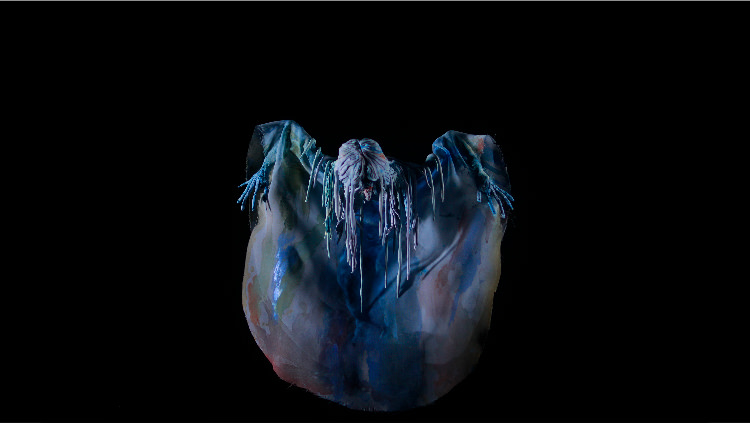 Eager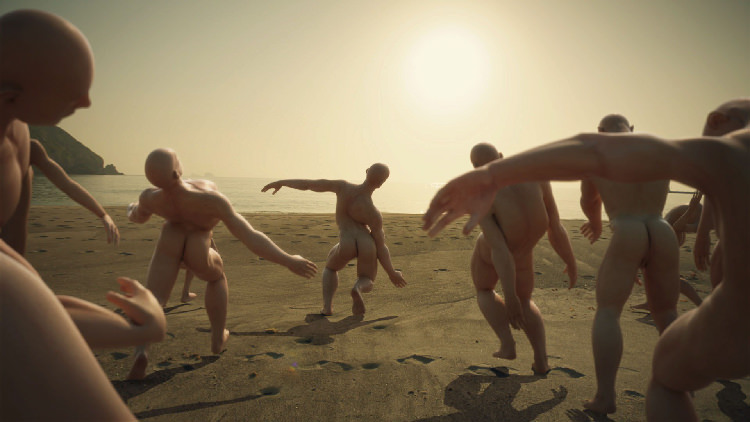 time for sushi
Screening
Hi Stranger (Kirsten Lepore / 2016 / 2'75")

Opal Waltz (Vincent Tsui / 2017 / 4′)

going to the store. (David Lewandowski / 2011 / 1′)

Late For Meeting (David Lewandowski / 2013 / 2′)

time for sushi (David Lewandowski / 2017 / 8′)

Agua Viva (Alexa Lim Haas / 2018 / 6'75")

Octane (Jeron Braxton / 2017 / 6′)

Bite of the Tail (Song E Kim / 2012 / 6'5")

Lovestreams (Sean Buckelew / 2017 / 9'7")

Jeu de Paume (Joshua Mosley / 2014 / 3′)

Eager (Allison Schulnik / 2014 / 8'5")

Yearbook (Bernardo Britto / 2014 / 5'7")
Guest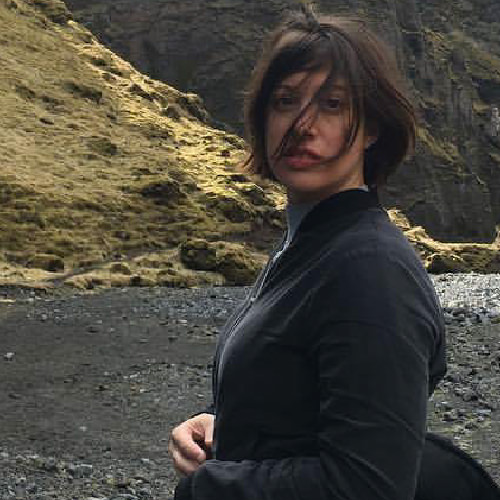 Jeanette Bonds
Jeanette Bonds is Co-Founder and Director of GLAS Animation, a non-profit organization dedicated to independent animation. She received her BFA and her MFA at CalArts in Experimental Animation. She was the animation producer for David Gilmour's 'Girl in the Yellow Dress' directed by Danny Madden, directed visuals for Nick Thornburn music tour as well as the music video for Kid 606's B Minor. She is currently a director and producer at B&B Pictures, a company founded with her longtime collaborator Sean Buckelew. Jeanette is a part of the international animation collective LNWC, on the board of directors of ASIFA-Hollywood, a programmer at Slamdance Film Festival as well as FMX. In the past she has worked with LA Film Festival, Glamour Magazine, and Short of the Week. She continues to create works from across the spectrum, including narrative films, abstract films, and installations.
guest