Special Talk: Ryo Hirano x Nobuaki Doi
"World Animation Atlas"
Nov 5th 14:45~ Theater2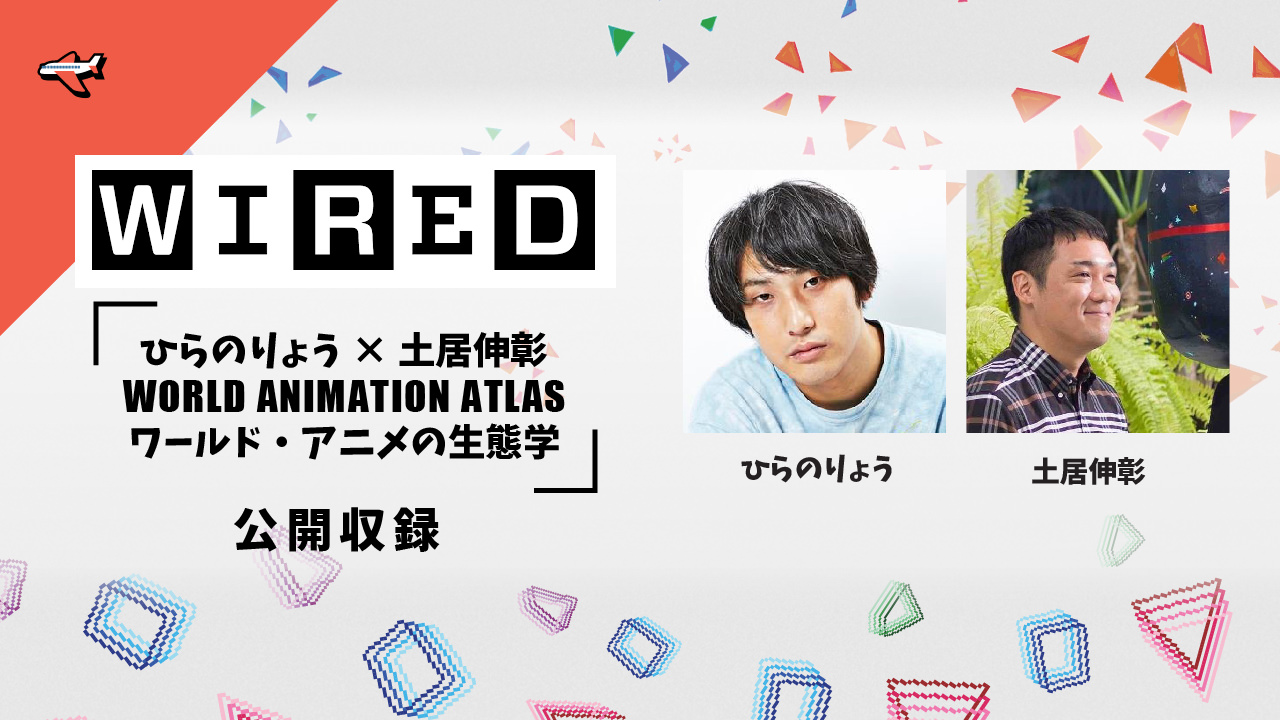 In a monthly column on WIRED.jp "World Animation Atlas", animation artist Ryo Hirano and Festival Director Nobuaki Doi discuss the situation of contemporary animation all around the world. At the festival, they welcome Mr. Liu Jian to them and talk about the present and the future of Chinese animation (and the Asian animation in general).
GUEST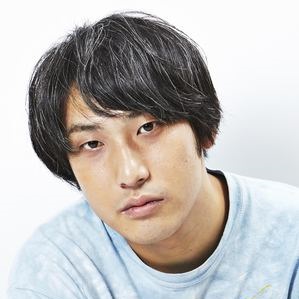 Ryo Hirano
He is an animator and animation director. He was born in Saitama Prefecture, Kasukabe city in 1988. He graduated from Tama University's department of Information and design. His favorite themes for illustrations are ghosts, love, and everyday events, which he uses as inspiration for his animation work.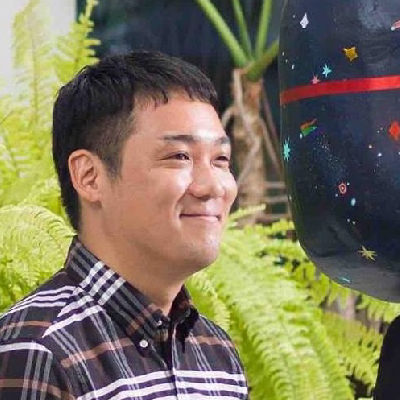 Nobuaki Doi
Nobuaki Doi (1981, Tokyo) has worked as a curator, researcher, and critic in the field of animation. Since 2015, he has been working as Festival Director for New Chitose Airport International Animation Festival, the only animation festival held inside a terminal building of an airport. Along with Atsushi Wada, Mirai Mizue, and Kei Oyama, Doi was a co-founder of CALF, a collective/independent label of Japanese independent animators that produces DVDs of independent Japanese animations and distributes excellent foreign independent animation films for Japanese audience through special screening events. In 2015, Doi took over the CALF distribution division and founded a distribution company New Deer. Recently he published a book based on his PhD thesis at the University of Tokyo: Personal Harmony: Yuri Norstein and the Aesthetic of Contemporary Animation (Film Art Sha, 2016). Beluga (dir. Shin Hashimoto), a film Doi participated as a co-writer, won Special Prize at Animafest Zagreb in 2012.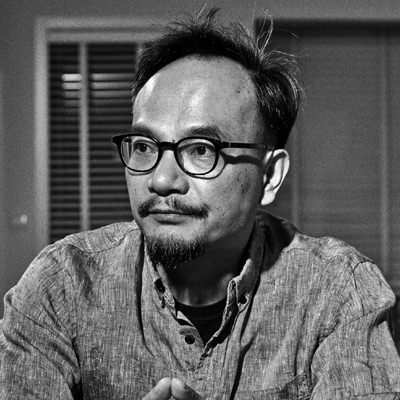 Liu Jian
Liu Jian studied Chinese landscape painting and graduated from the Nanjing University of the Arts in 1993. Over the past two decades, his work has drawn on a range of media and aesthetic approaches and has been presented at major exhibitions both in China and abroad. In 1995, he began making works of animation and in 2007 he independently established the Le-joy Animation Studio. His first feature-length animation work, Piercing I, premiered at Holland Animation Film Festival and received numerous prestigious awards at film festivals across Asia and Europe. His second feature-length animation film, Have A Nice Day, was premiered and selected for main competition at 67th Berlin International Film Festival 2017.
guest