NEWS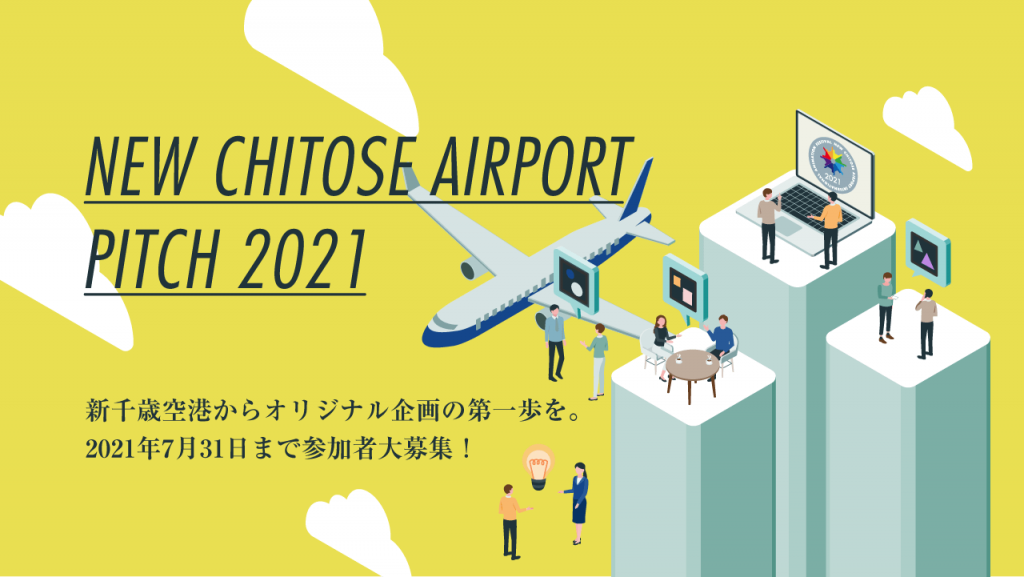 This year, New Chitose Airport International Animation Film Festival holds "New Chitose Airport Pitch 2021" as a new attempt to help Japanese animation filmmakers to spread their wings to the world.
A "Pitch" is a presentation made by a director or producer to pitch an idea of their new project to find a producer or investor. Although it is a common practice worldwide, it is still not very familiar in Japan (especially for filmmakers working on an individual basis).
The festival holds the "New Chitose Airport Pitch 2021" as an official program during the festival period for directors and producers who have been selected for the festival's competition and showcase sections in the previous editions to create an opportunity for them to take the first step toward a new project. The festival welcomes commentators such as producers associated with the festival and helps the artists to build international networks and connections.
This program is open to the public and will be broadcasted online in the form of a public presentation. We look forward to receiving applications from those who hope to use this opportunity to spread their wings to the world.
Read the guideline (Japanese text only) ☞
https://airport-anifes.jp/pitch/
Applicants must be Japanese filmmakers and producers, but we welcome producers or investors who are interested in new projects by outstanding Japanese artists. Please contact us to be a commentator for our project;
pitch@airport-anifes.jp