ONSITE FESTIVAL
Selection from École Nationale Supérieure des Arts Décoratifs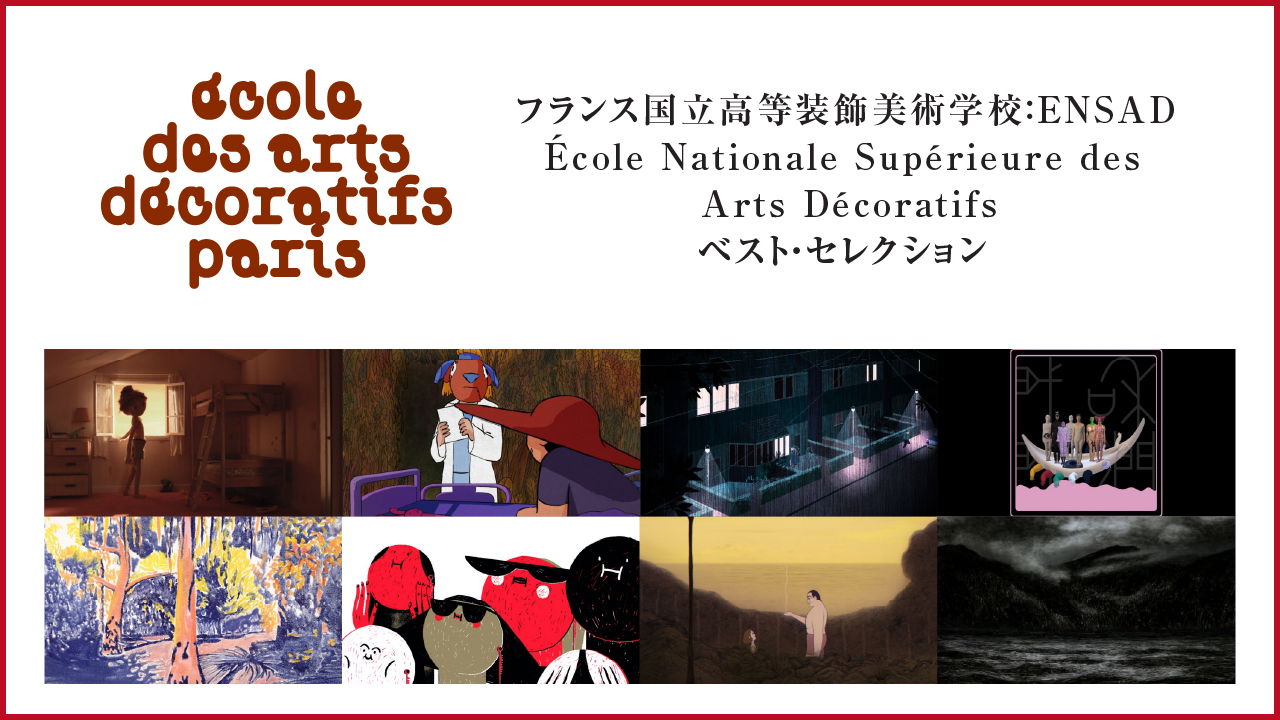 As part of this year's festival's special focus on France, we present a program featuring the best films of 2019-2020 from the country's one of the leading educational institutions, ENSAD (Ecole Nationale Supérieure des Arts Décoratifs). The following is an introduction to ENSAD's Animation Department by faculty member Serge Verney.
"The educational concept of ENSAD is based on an interdisciplinary framework: in the first year, each student chooses one of ten specializations of general and specialized education. In the animated film section, students learn basic techniques, caricature, three-dimensional representation, direct animation, computer graphics, digital knowledge, and extended animation. Students are encouraged to experiment, invent techniques, and adapt existing techniques to suit their own expressive needs. The training then progresses in stages, gradually deepening the technical foundations of animation, directing, dramaturgy, narration, and directing. in the fifth year, students work more specifically towards the completion of their graduation project, which can be of any theme and duration. The themes of the works vary, with aspects of the fantastic, the dreamlike, the initiatory, and the dramatic. They are set in semi-fantastical places such as houses, forests, seaside, hospitals, museums, gardens, etc., where we move between the inner and outer worlds. Often, these works take us on a journey through memory." (Serge Verney)
To the Dusty Sea
Director : Héloïse Ferlay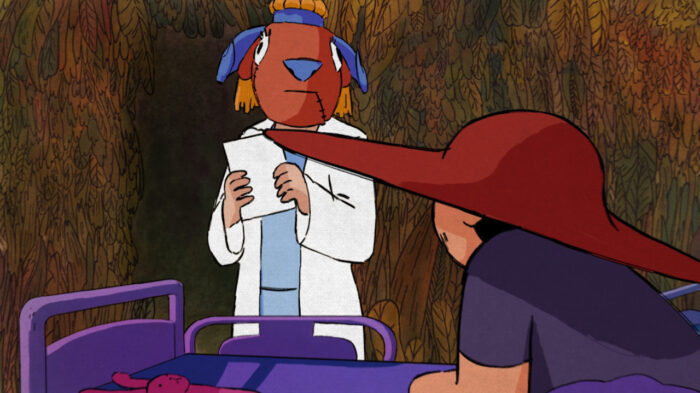 The Discreet Song of Cardiograms
Director : Raphael Lozano Maurel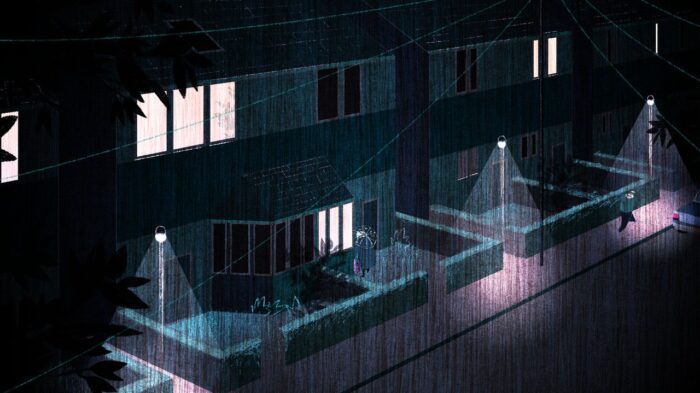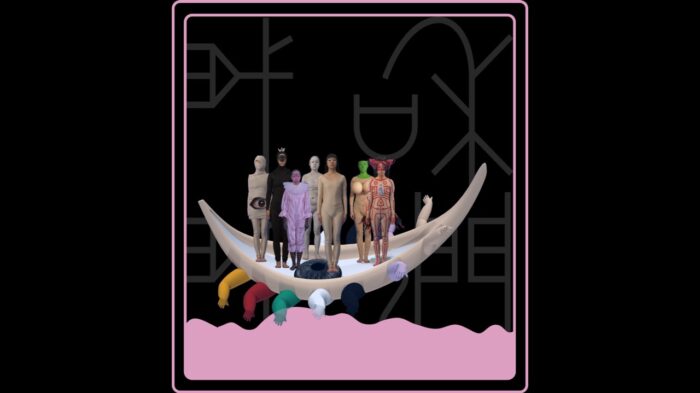 Pests
Director : Juliette Laboria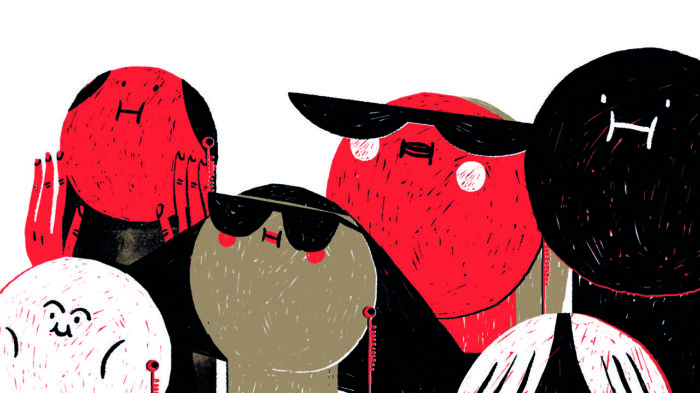 Please Don't Touch
Director : Capucine Gougelet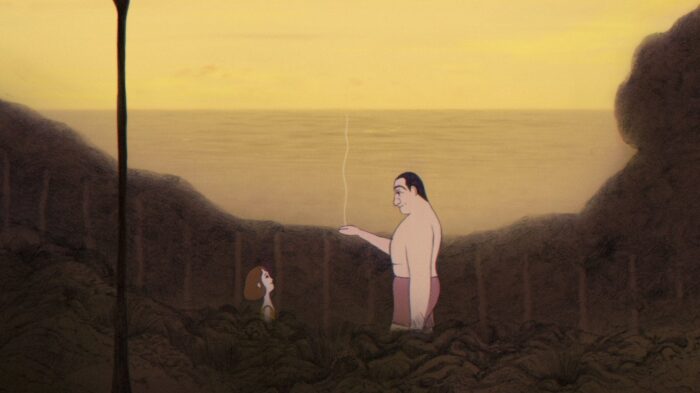 Richie
Director : Romane Granger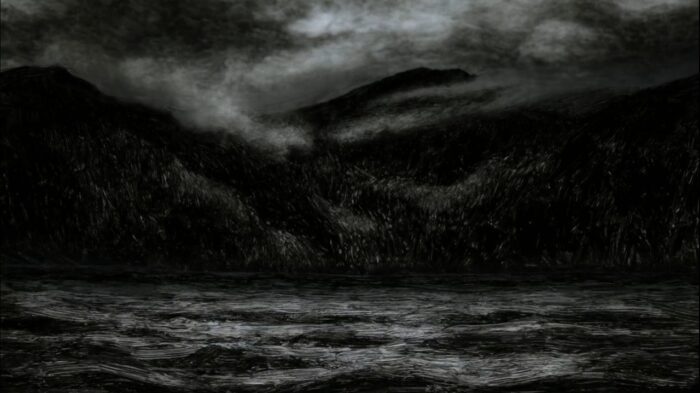 Signal
Director : Marilou Soller
supported by Ambassade de France /
Institut français du Japon


*The Program is supported by Institut français du Japon.