ONSITE FESTIVAL
Best of Feinaki -
New Generation of Chinese Animation Artists in the World
Curator: Yantong Zhu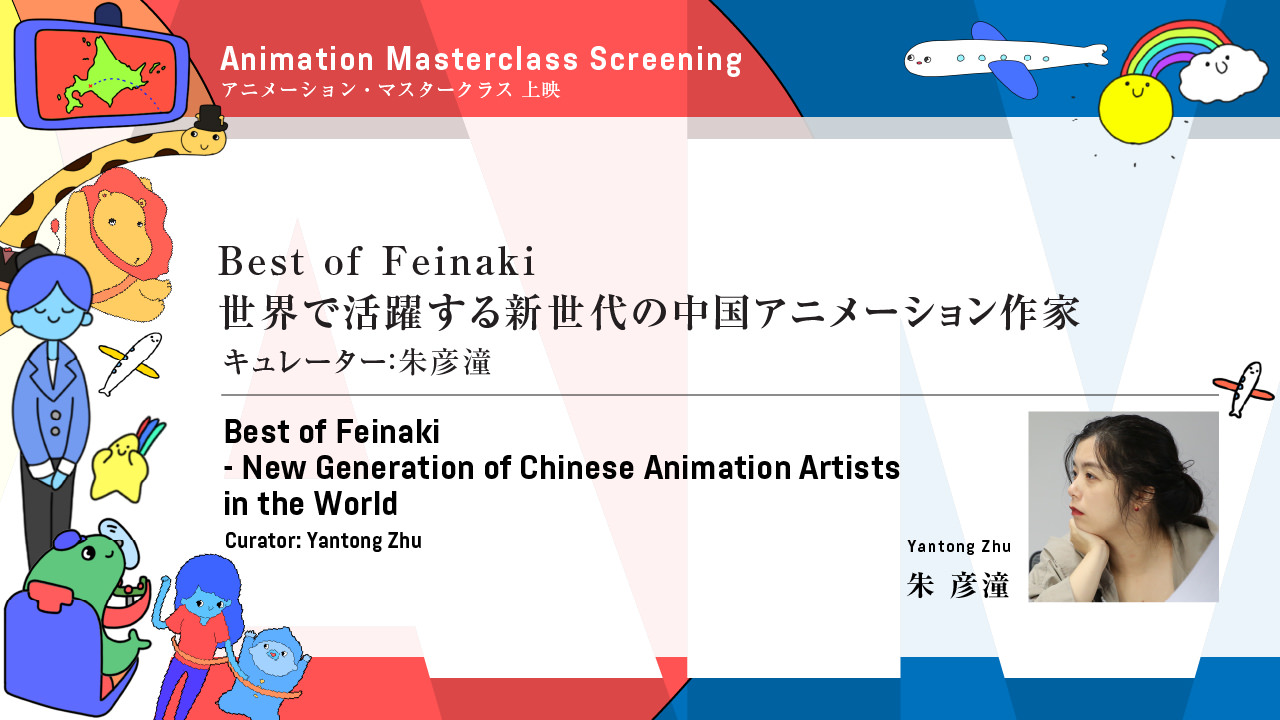 The Best of Feinaki – Beijing Animation Week: this program is a rare opportunity to see how young Chinese animators are now showing their dazzling talents around the world.
Screening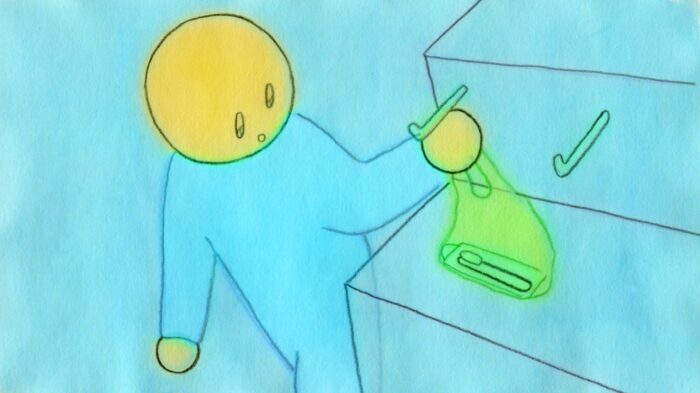 Sparky
Director : Dian Liang
Sparky likes to gaze out of the window, to see every possible or impossible thing.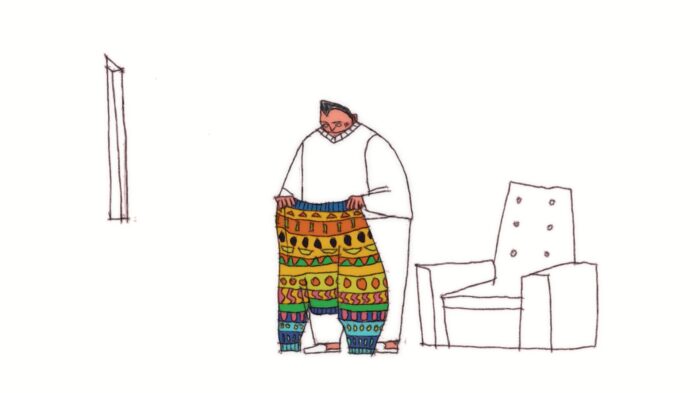 Sweater
Director : Zilai Feng
A man is putting on his sweater. The sweater is so colorful, the sweater is mesmerizing, the sweater makes him lost. Inspired by the short story "Don't You Blame Anyone" by Julio Cortazar.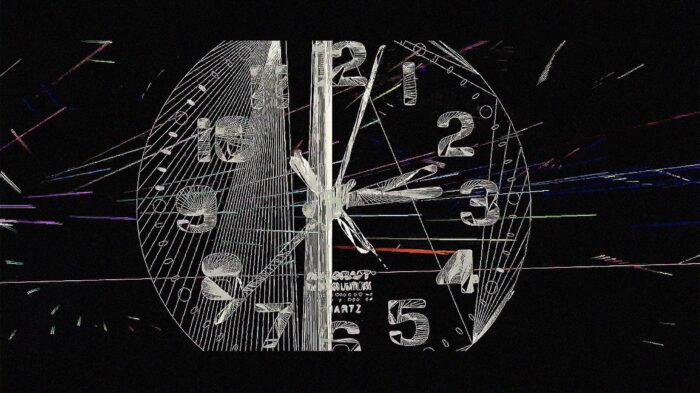 Time! Time! Time!
Director : Haomin Peng
The intangible concept of time might be finally within our grasp, when a radical speech is given by a philosophy professor regarding Bill Viola's works.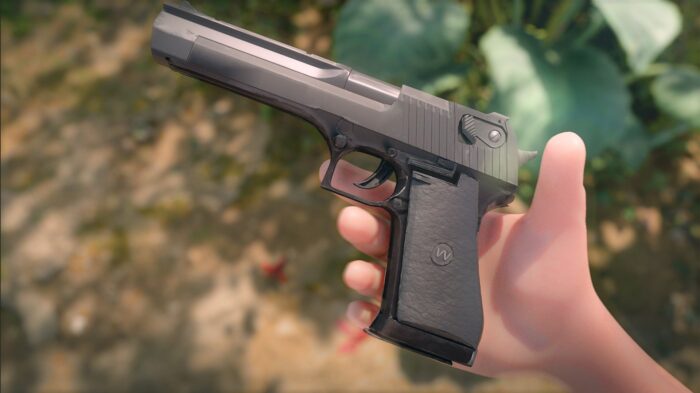 Petty Thing
Director : Zexi Li
The summer afternoon was no special, until the kids, also gun fight lovers, hung around in the village and found a replica pistol. As the trigger was pulled, the whole wood was awakened.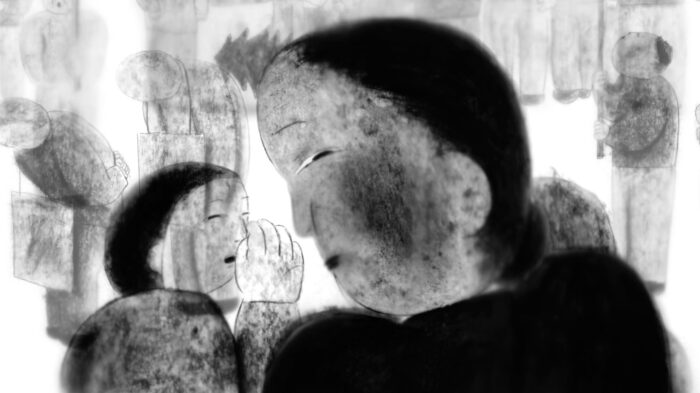 The Big Tree in front of the House
Director : Yinan Liu
It should have been an ordinary day but it was anything but usual. There was a large crowd in front of my grandma's house. Where did the people come from and where were they going? I was peering out at them from the window, but the big tree obstructed my view.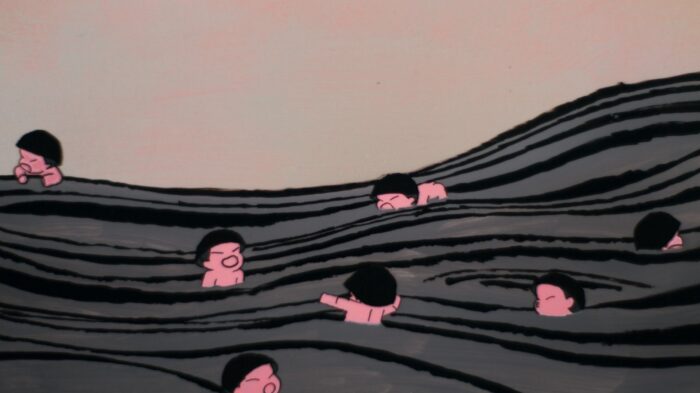 Self Scratch
Director : Chenghua Yang
Following a break-up, Wen sinks into melancholy. She can't talk to anyone and therefore talks to herself a lot. By understanding that it is not the love she has lost but her confidence, she will be able to reconcile with herself and feel ready to love again.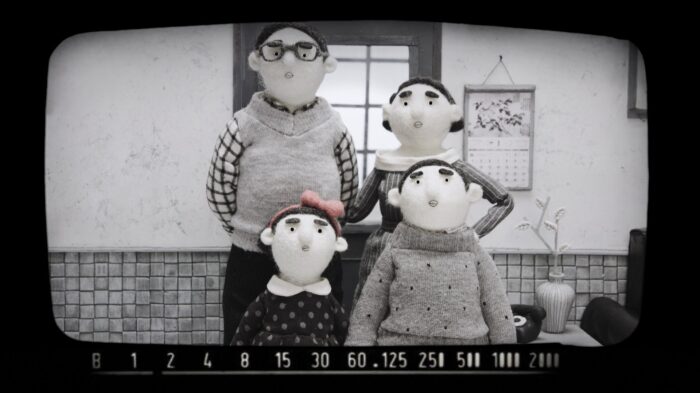 Sister
Director : Siqi Song
A man remembers his childhood memory of growing up with an annoying little sister in 1990s China. How would his life have been if things had gone differently?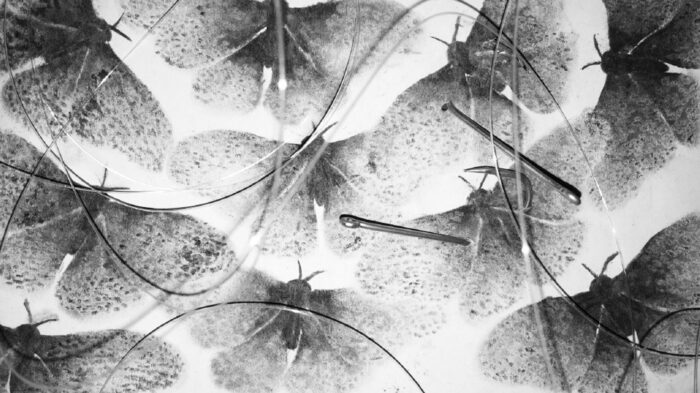 Half Asleep
Director : Caibei Cai
One room, two half bodies, a silent relationship.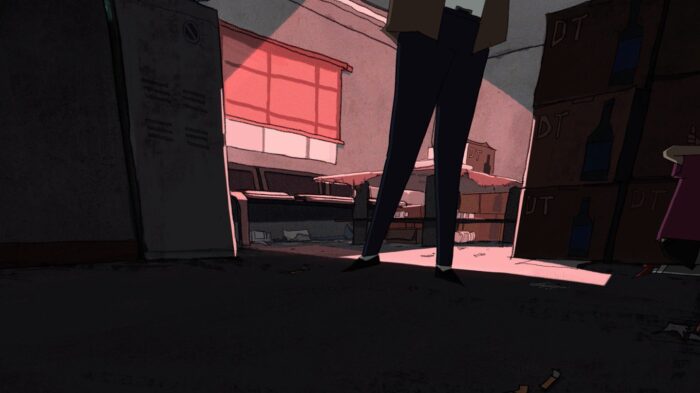 Every Flower
Director : Yuanqing Cai
She, not only her, they are all the only children in the family, Typical underachiever, they often run away from home and social youth people like them at Internet cafe, when she finally plans to go home, Only to find that the family had moved away...she, now is one of them.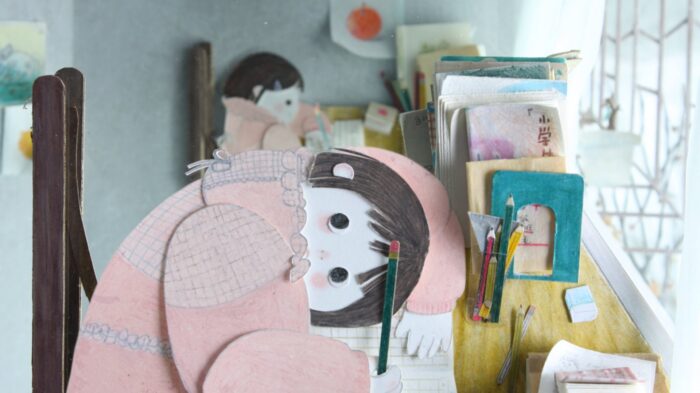 Half of an Apple
Director : Xiaolin Zhou
A boring afternoon in December, Papa Bear washed an apple and cut it in half. Half to me and half to my twin sister. We all don't like the apple with a kitchen knife smell.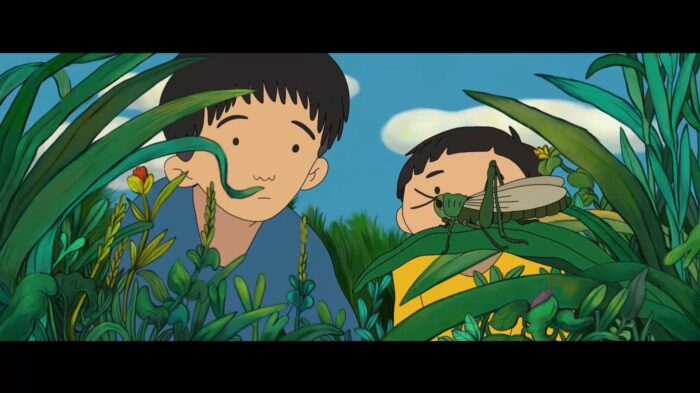 Me and my megnet and my dead friend
Director : Maoning Liu
When I recalled my childhood, a magnet that accompanied me to grow up and a dead friend was the symbol of my past years. I tied the magnet to the trousers and pulled it out all day. The magnet could suck the iron on the road. Blocks or coins make me very happy. Until I met the friend who wanted to fly to the universe, he was as fat as I was, and then he accidentally fell into the water and died. My childhood was over.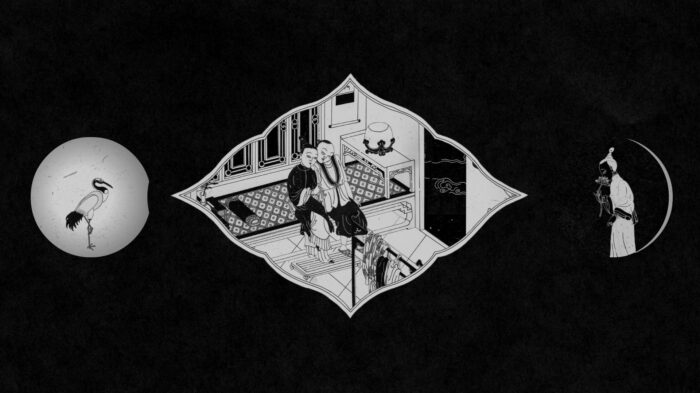 The Six
Director : Xi Chen
A man, a woman, and a crane, in six repeating scenes.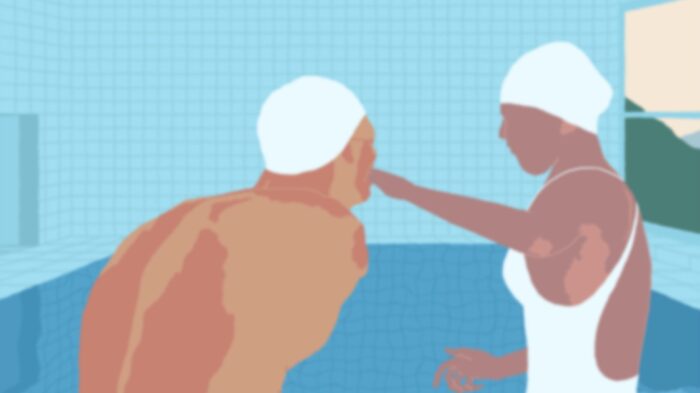 SPLASH
Director : Jie Shen
The splash of water is like a bomb, about to break the tranquility of the pool.
Curator