ONSITE FESTIVAL
Best Selection of Taiwan Ani-Cup 2021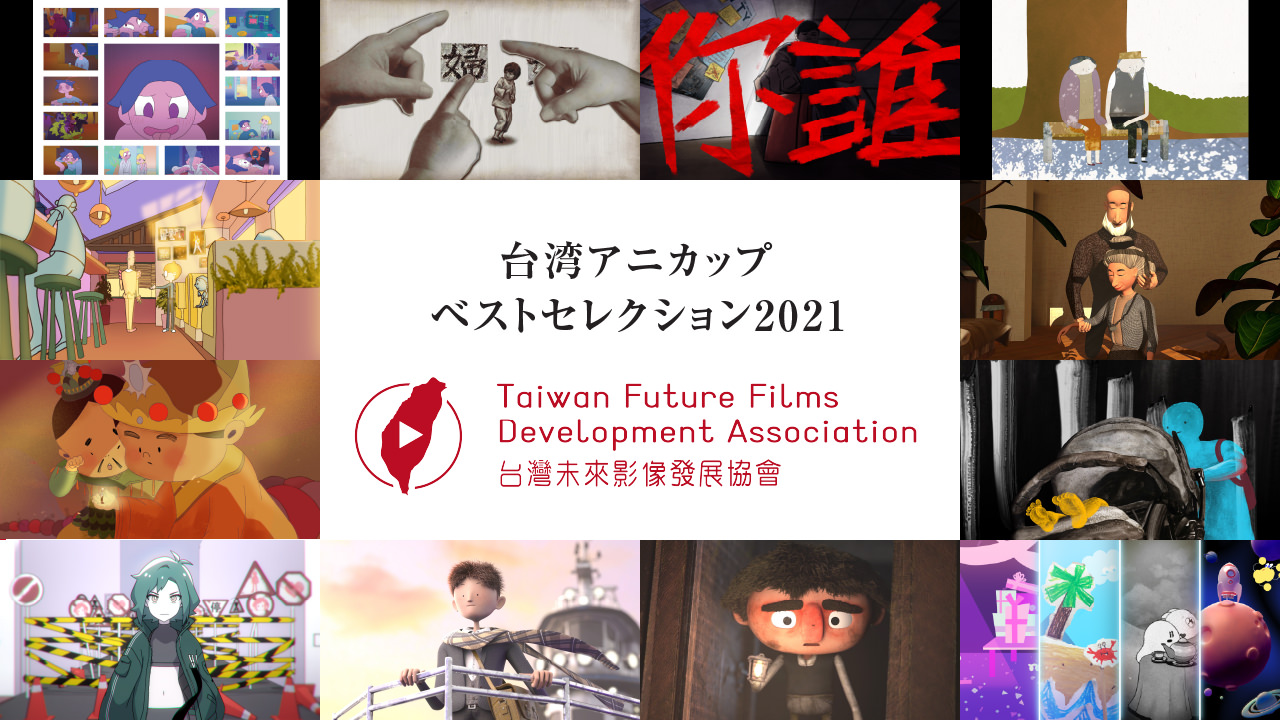 Screening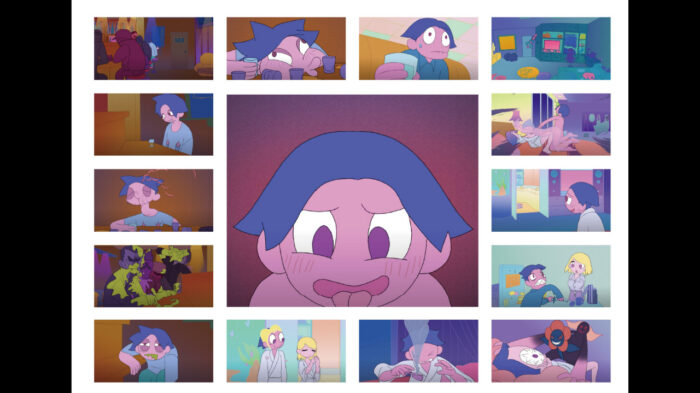 SCUM
Director : WU,JIA-SIN
The man was caught in bed with another woman by his girlfriend. The couple were pulling and fighting, and his girlfriend died unfortunately. After a short period of depression, the man quickly fell in love with the other woman, the ghost of his girlfriend was furious and a revenge was about to begin…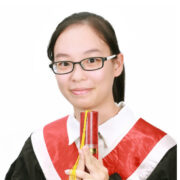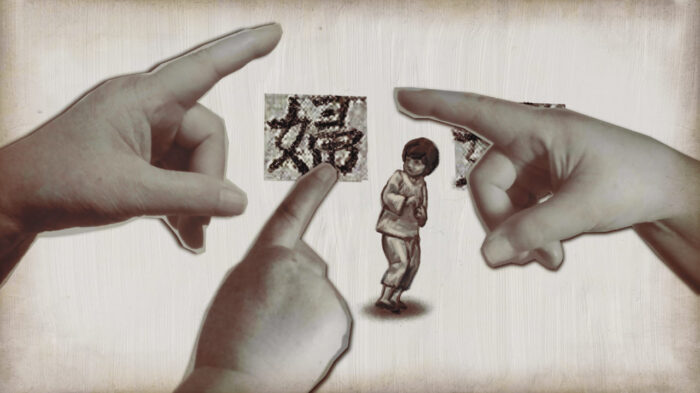 My Grandmother Is an Egg
Director : CHANG, WU-CHING
My grandmother was a T'ung-yang-hsi. It is the traditional practice of pre-arranged marriage, selling a young girl to another family to be raised as a future daughter-in-law. From personal witness to general phenomenon in society, the audiences may glimpse the long past, imagine women's situation in our own times, and look forward to striving for real gender equality in the future. Eggs are fragile, but at the same time tough. My grandmother is an egg.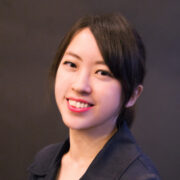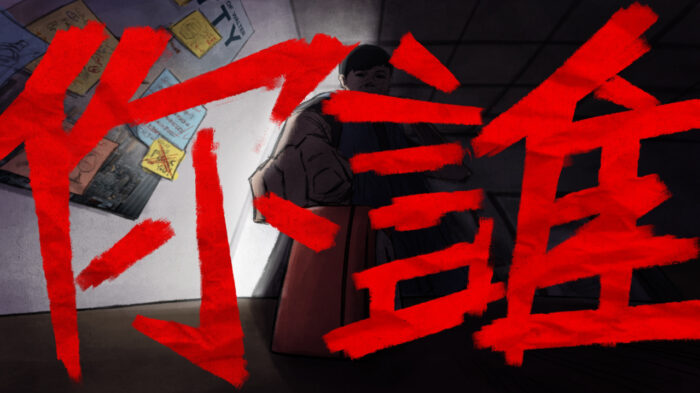 Who The Fuck are You
Director : NG,KAI-SOONG
There are three plot lines. In the film, it makes a comparison between a young, indefatigable office worker and a lazy, alcoholic street child. Plus, an allegorical plotline of the whisky barrel is used, raising a question: which one exactly do we drink? Coffee or caffeine, whisky or alcohol?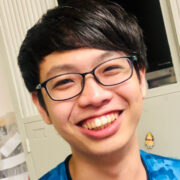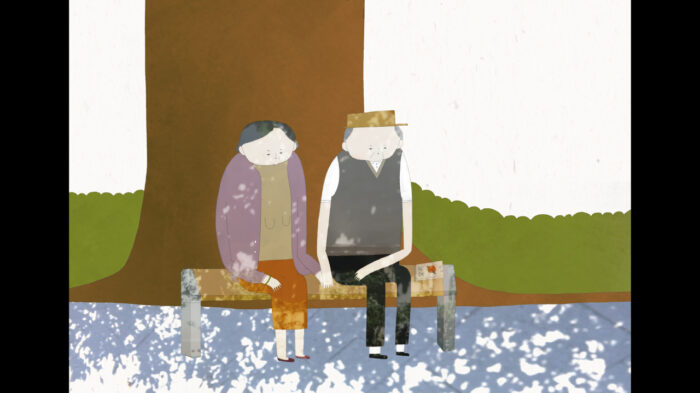 Bruise
Director : HUANG,PING-AN
When I first heard of the word 'puffer fish', I asked Dad to draw one for me. He took a piece of paper and drew a small one on the top left corner. I've kept that paper all this time. In retrospect, he was like this piece of paper, also leaving me with a big, blank space.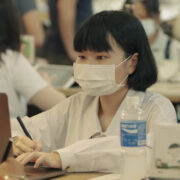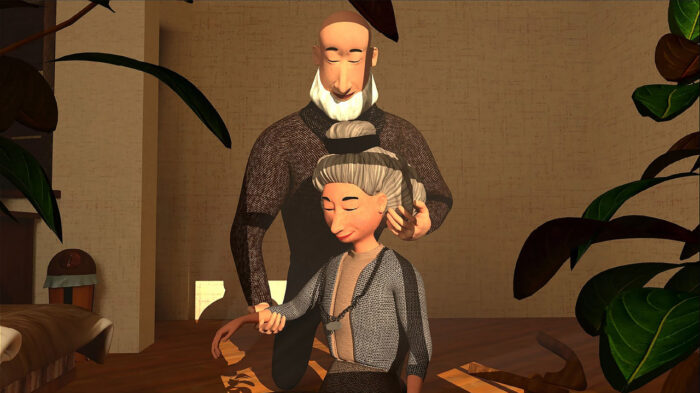 Faded Away
Director : CHEN,YU-CHING
The story tells the tale of a grandma with dementia, who always forgets that the grandpa her husband. A butterfly appears and causes the short-term recovery of the grandmother's memories.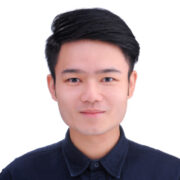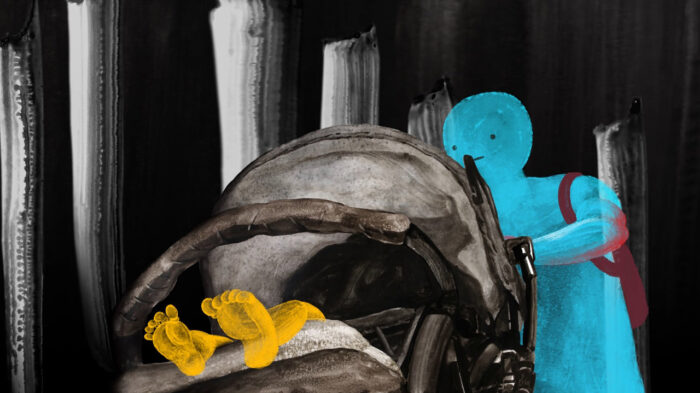 clothes on rainy day
Director : WU,SHIH-HUNG
A father's daily life of taking care of a baby , whether it's washing clothes, cooking, or bathing, was all troubling. In the end, the father was swallowed up by the trivialities of life.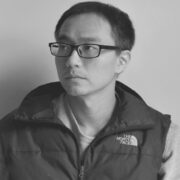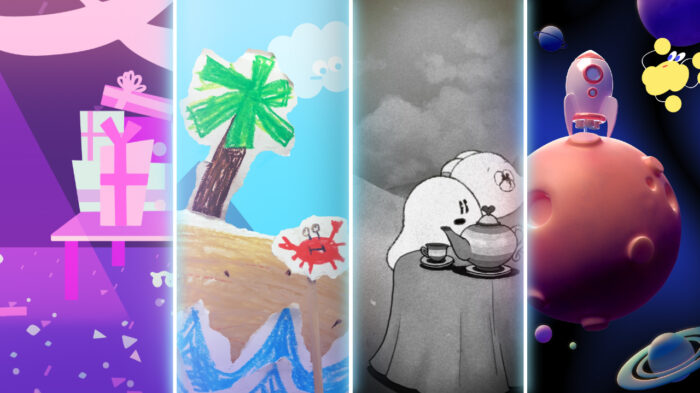 Pull the Bear
Director : TENG,YU-HSUAN
A crazy journey through various dimensions and space, all for one thing --- the one and only, dreamy purple bear...Would you pull the handle one more time?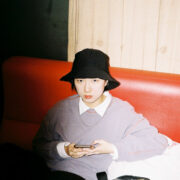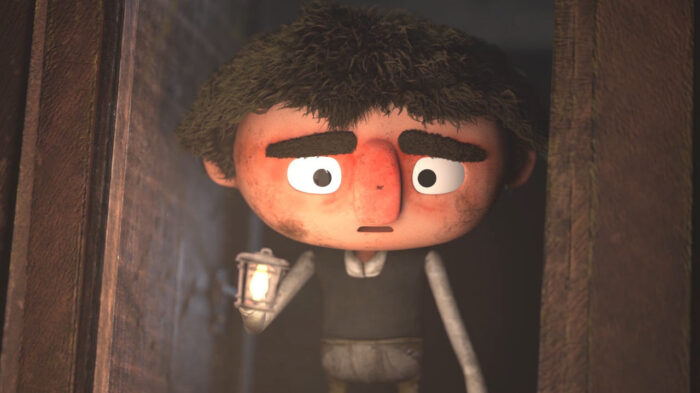 NIDUS
Director : HSU, SHIH-CHIEN
《Nidus》describes that a man who used to freeze his emotions can no longer suppress it, thereafter a series of weird and absurd things happened in a row. In mother's funeral, the man laid an eerie egg, then he tried to take care of it, make it warm and hatched it until his mind was devoured by the egg.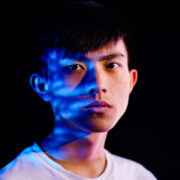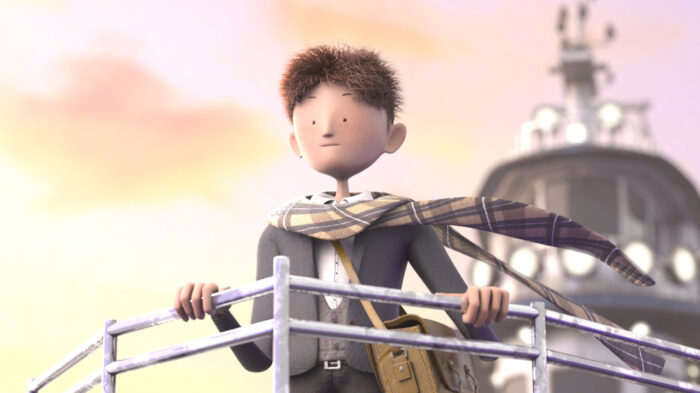 One After Another
Director : XIE,ZONG-YI
"One after another" is a short film that depicts a grandfather-and-grandson relationship through the act of folding an origami boat. Once he folded paper and he found the creases on the paper overlapped and gathered at the center, just like all rivers eventually flow into the sea. In the process of turning over the paper, it seems that he gradually understands the philosophy of his grandpa.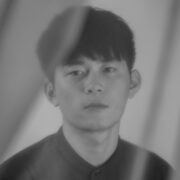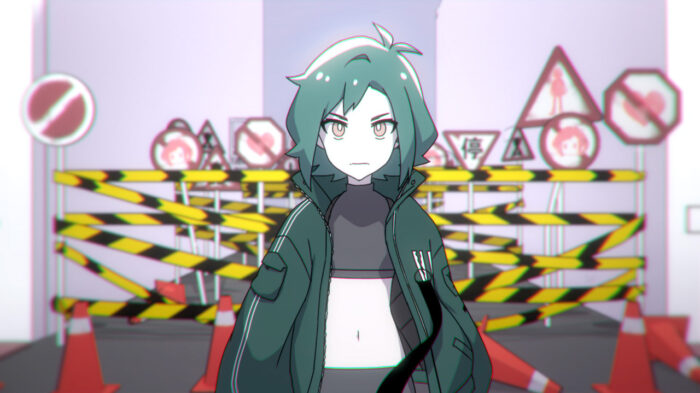 Love Barrier
Director : WEN, CHIA-YI
The protagonist, Aya, was woken up by a dream in which she confessed her love to the boy she likes. She can't face the fact that she has fallen in love with him, so she starts to fight against the emotion called "love".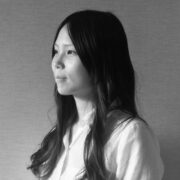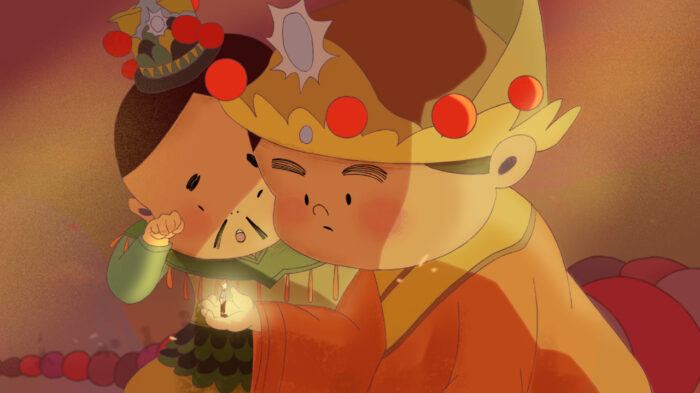 Carnival of the centipede
Director : HUANG,YI-HSUAN
When Michael came to Tainan from abroad, he ran into the triennial Wu-Kung Chen in Jiali. Michael's friend Jun, a local tour guide, took him for a walk and let him get to know Tainan and explore the place more deeply.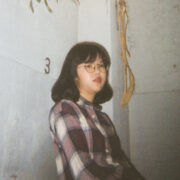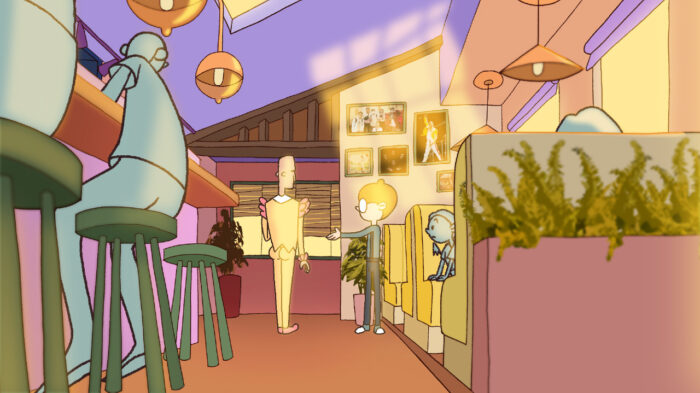 Mr.Pink
Director : TSAI,SHAO-KAI
When dating a gorgeous girl, the boy can't help being distracted by this another guy who works in the restaurant. Unlike any other man, this guy somehow turns him on and ignites the deepest desire he has never imagined before. Tossed around in the tumultuous sea of emotions, the boy is struggling to hold on to the last string of sanity.